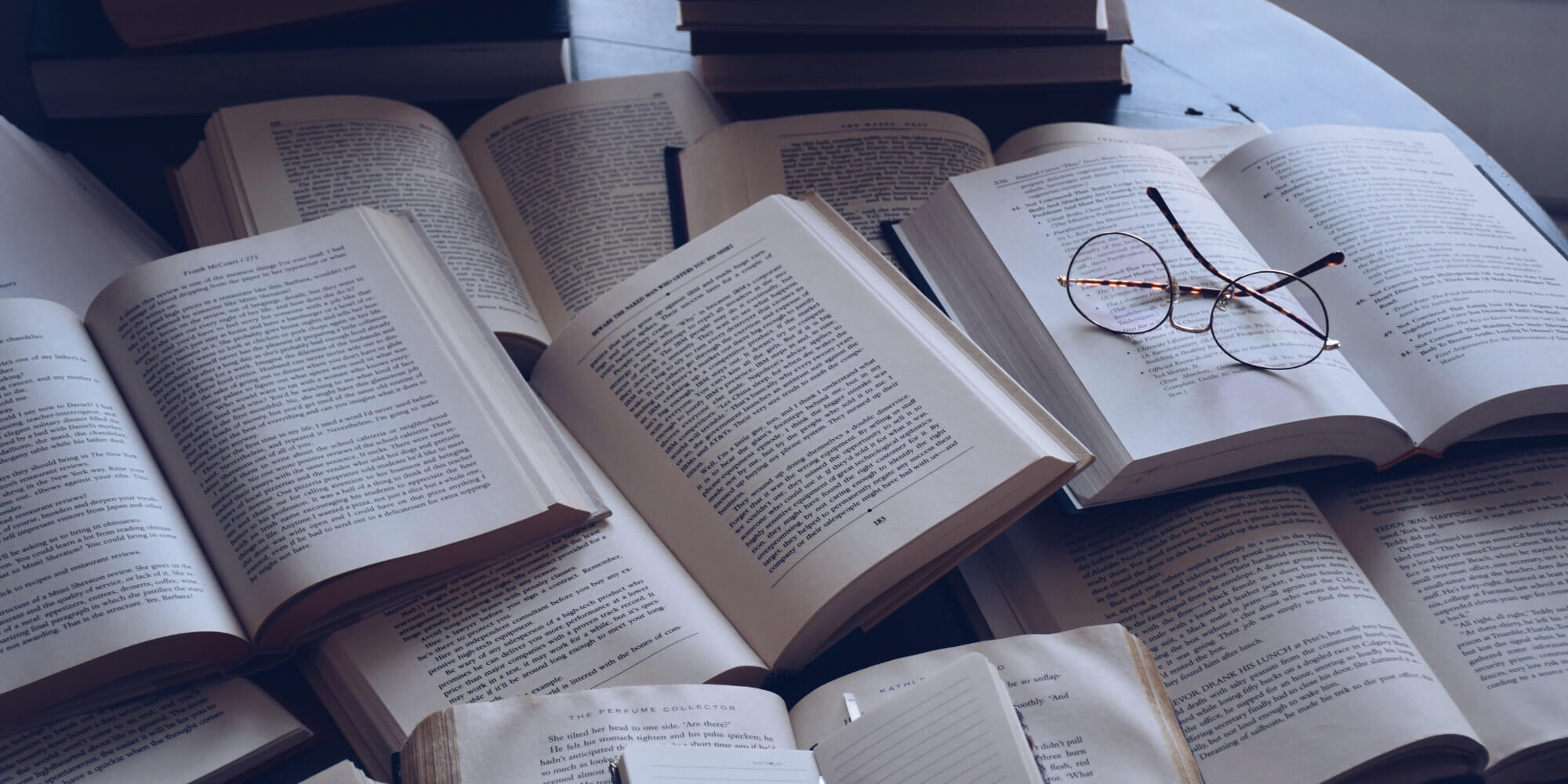 December 2021
Video introducing Newborn Essential Solutions and Technologies (NEST360) as GHTC's 2021 Innovating for Impact Partnership Award honoree.
Stay updated
Find out about GHTC's membership options and the benefits of becoming a member.
Learn More
We bring together nonprofits, academic institutions, and aligned businesses that are committed to advancing health equity through innovation.
VIEW ALL MEMBERS