Advocate Member
Global Health Investment Corporation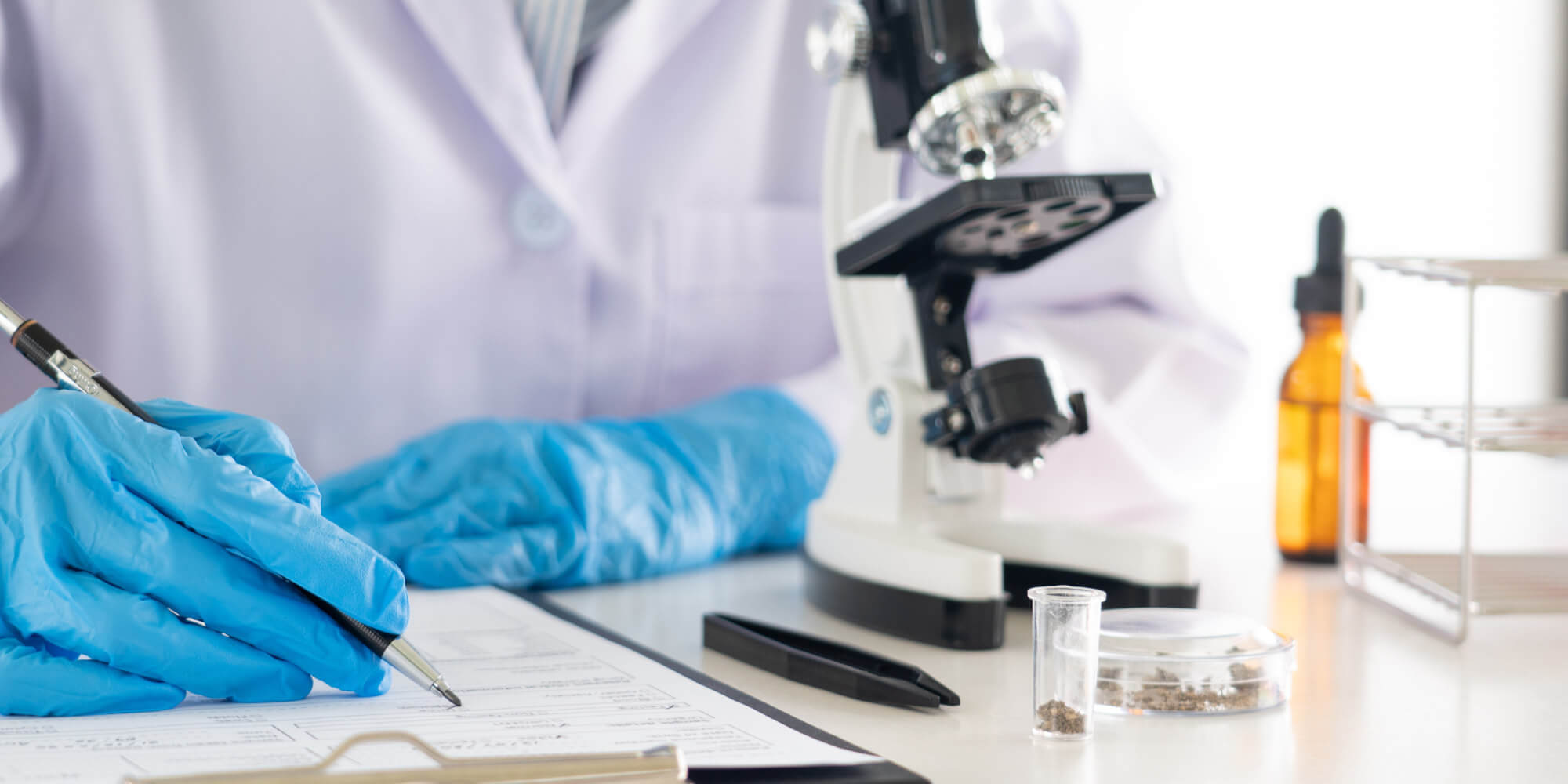 The Global Health Investment Corporation (GHIC) is an impact investment firm that has been a pioneer in structuring, managing, and investing in transformative funds to improve global health. Its namesake Global Health Investment Fund raised $108 million from leading global health stakeholders and investors, and invested in 12 companies developing products focused on global health challenges that disproportionately burden people living in low- and middle-income countries. The fund's portfolio companies have more than a dozen registered products that have positively impacted over 100 million lives globally. GHIC, a 501c4 charitable corporation, has recently expanded its mission to also include a focus on global health security and pandemic preparedness.
Visit https://ghicfunds.org
We bring together nonprofits, academic institutions, and aligned businesses that are committed to advancing health equity through innovation.
VIEW ALL MEMBERS