Advocate Member
Center for Global Health Innovation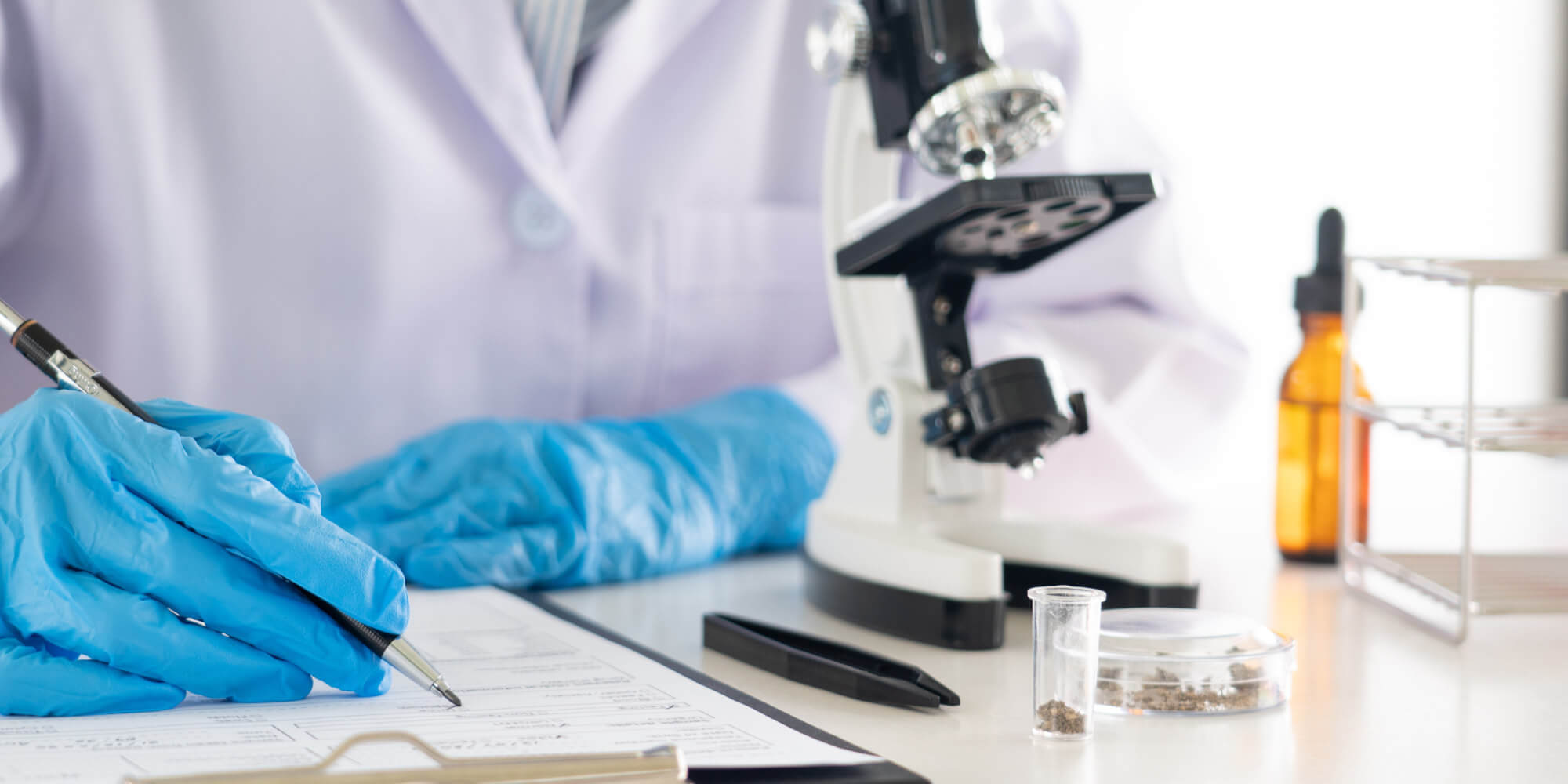 The Center for Global Health Innovation is a 501(c)(3) organization that brings together diverse global health, health technology, and life sciences entities to collaborate, innovate and activate solutions to enhance health outcomes around the world. By organizing, accelerating, and supporting talented people and successful companies to innovate around health problems, The Center works to improve health outcomes and tackle inequities for every community, every individual around the globe. The Center is home for the Global Health Innovation District based in Atlanta, Georgia, a full-service biotech co-working facility and industry accelerator, offering flexible laboratory space and offices for early-stage entrepreneurs and health-based ventures.
Visit https://cghi.org/
We bring together nonprofits, academic institutions, and aligned businesses that are committed to advancing health equity through innovation.
VIEW ALL MEMBERS