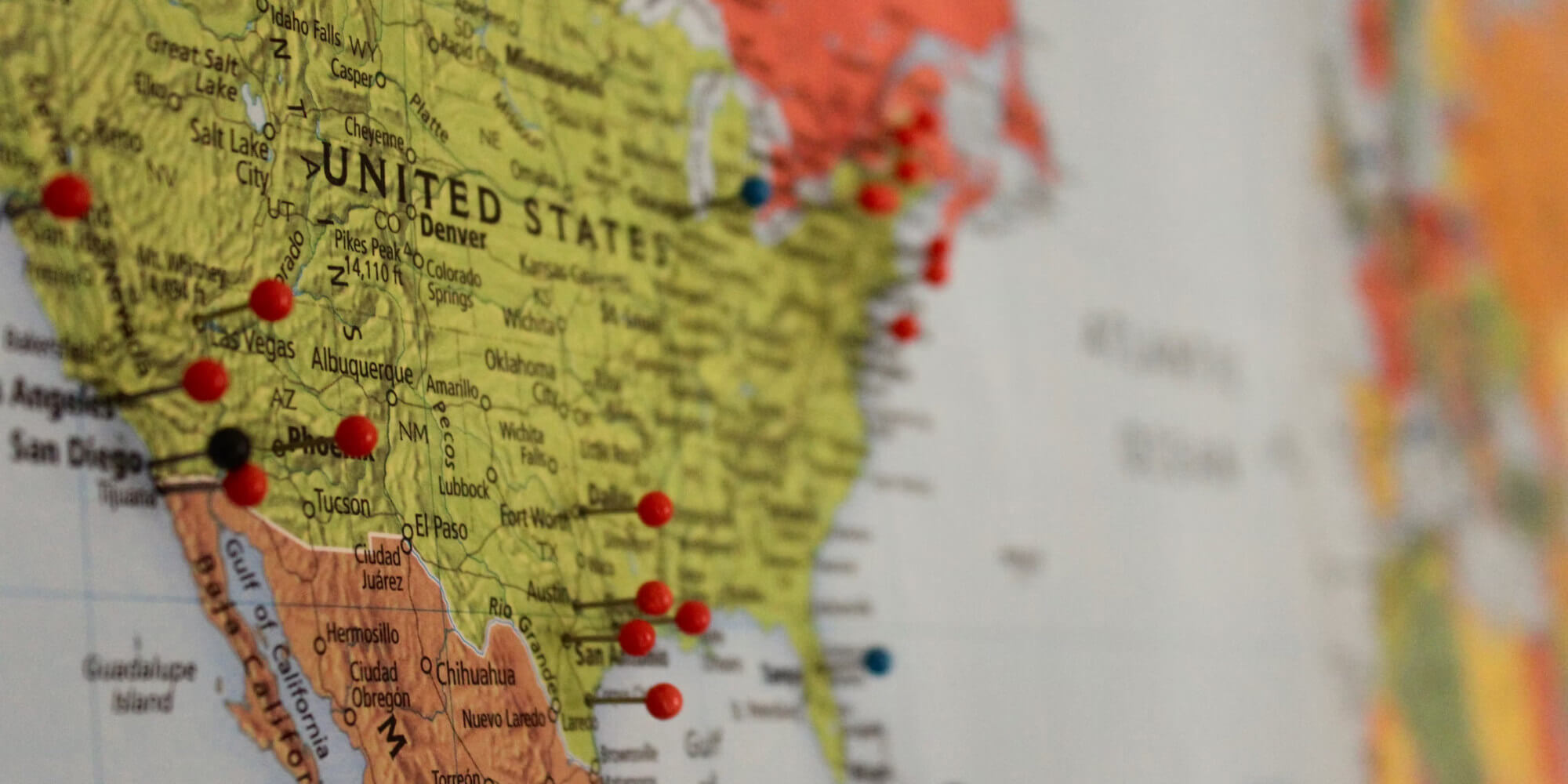 Learn how
global health R&D

delivers across the United States

Global health R&D matters globally and benefits Americans locally. Find out how US investments in global health R&D are paying economic and health dividends in each state.
Stay updated
Sign up to receive the latest news, updates, and events from GHTC delivered to your inbox.
Learn more