Advocate Member
American Society of Tropical Medicine and Hygiene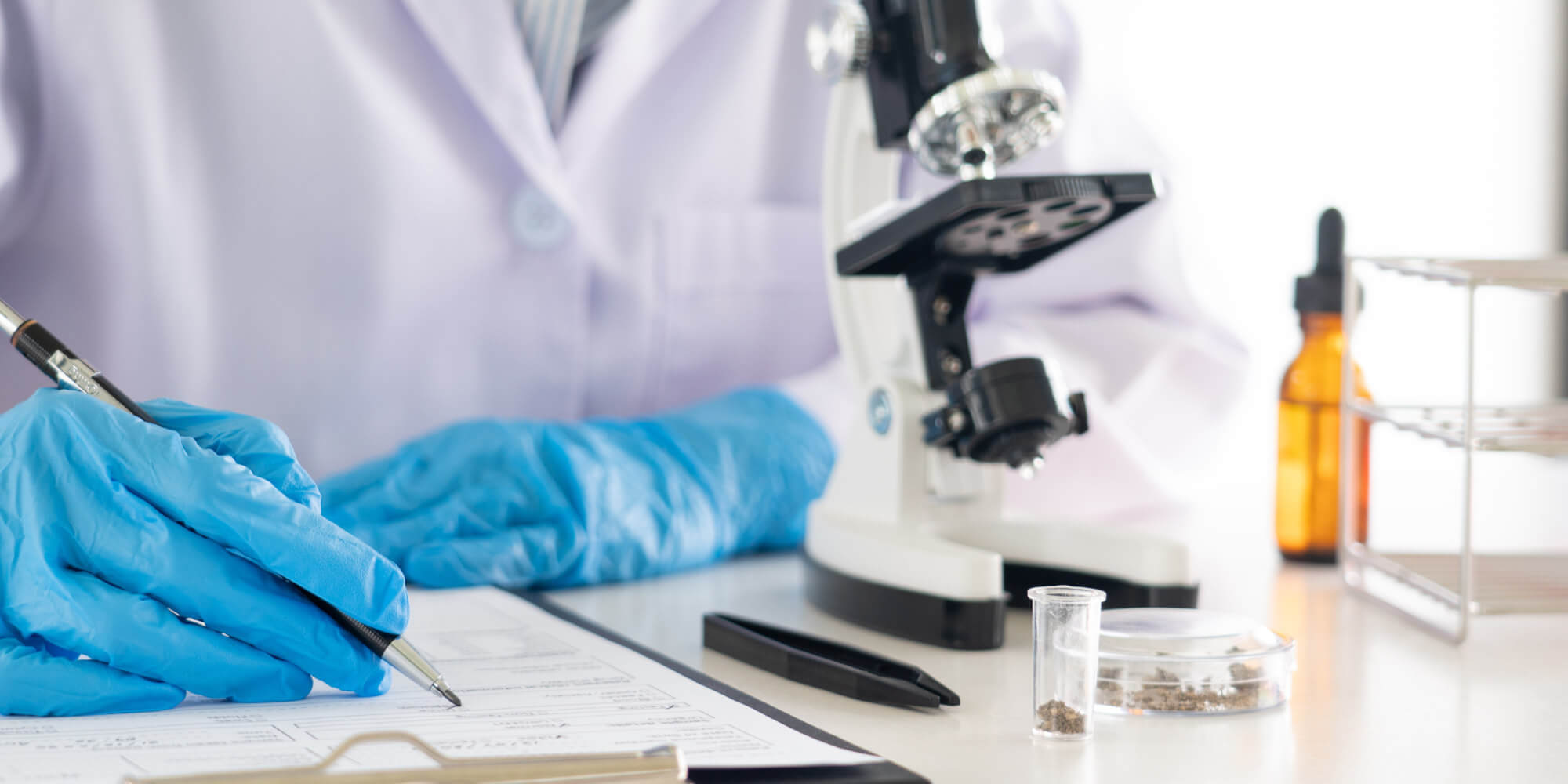 The American Society of Tropical Medicine and Hygiene (ASTMH), founded in 1903, is the largest international scientific organization of experts dedicated to reducing the worldwide burden of tropical infectious diseases and improving global health. ASTMH accomplishes this through generating and sharing scientific evidence, informing health policies and practices, fostering career development, recognizing excellence, and advocating for investment in tropical medicine/global health research.
Visit http://www.astmh.org
We bring together nonprofits, academic institutions, and aligned businesses that are committed to advancing health equity through innovation.
VIEW ALL MEMBERS