Associate Member
Johnson & Johnson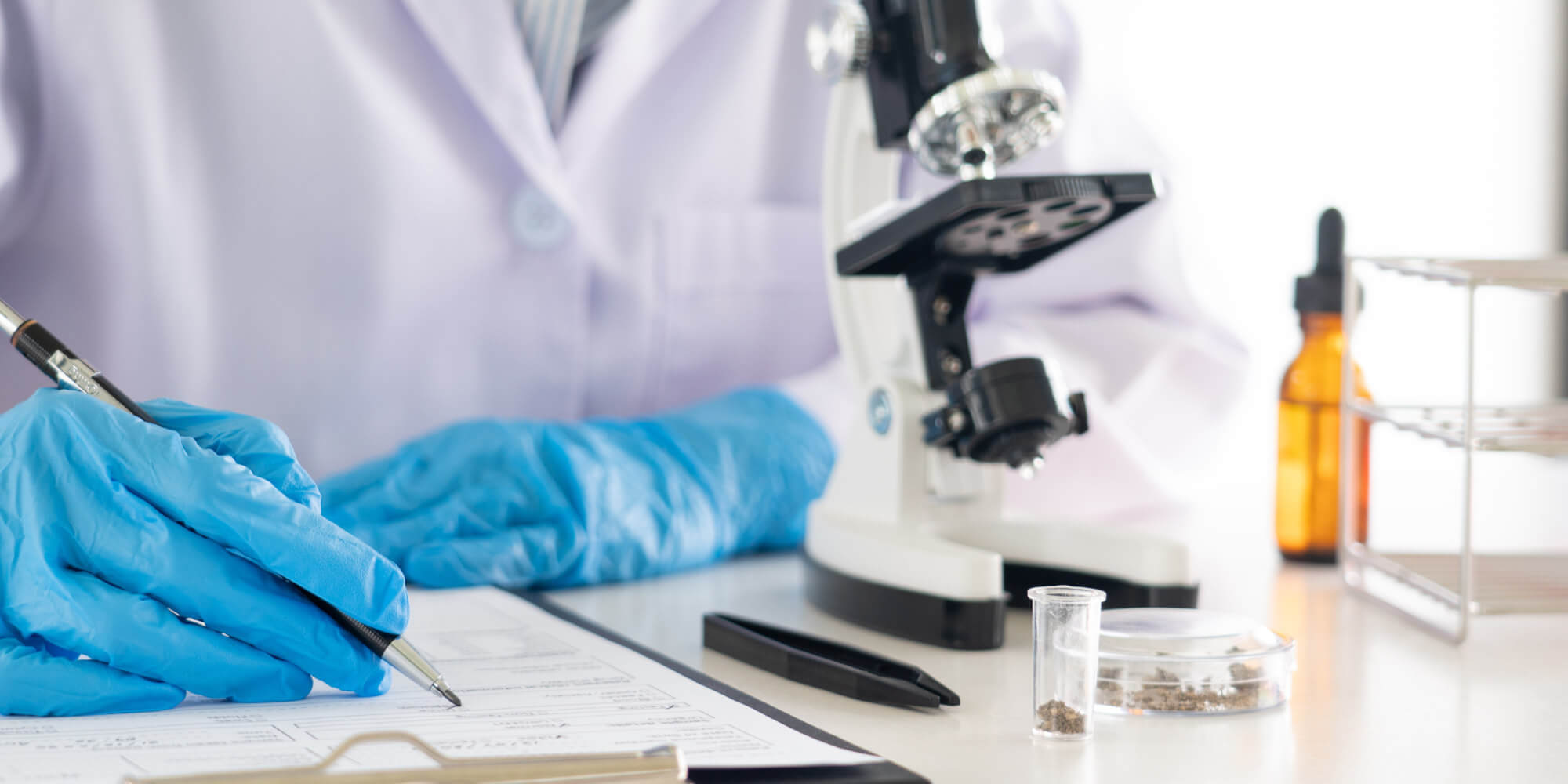 Johnson & Johnson believes good health is the foundation of vibrant lives, thriving communities, and forward progress. That's why for more than 130 years, it has aimed to keep people well at every age and every stage of life. Today, as the world's largest and most broadly based health care company, it is committed to using its reach and size for good. It strives to improve access and affordability, create healthier communities, and put a healthy mind, body, and environment within reach of everyone, everywhere. Johnson & Johnson is blending heart, science, and ingenuity to profoundly change the trajectory of health for humanity.
Visit https://www.jnj.com/
We bring together nonprofits, academic institutions, and aligned businesses that are committed to advancing health equity through innovation.
VIEW ALL MEMBERS