Advocate Member
TB Alliance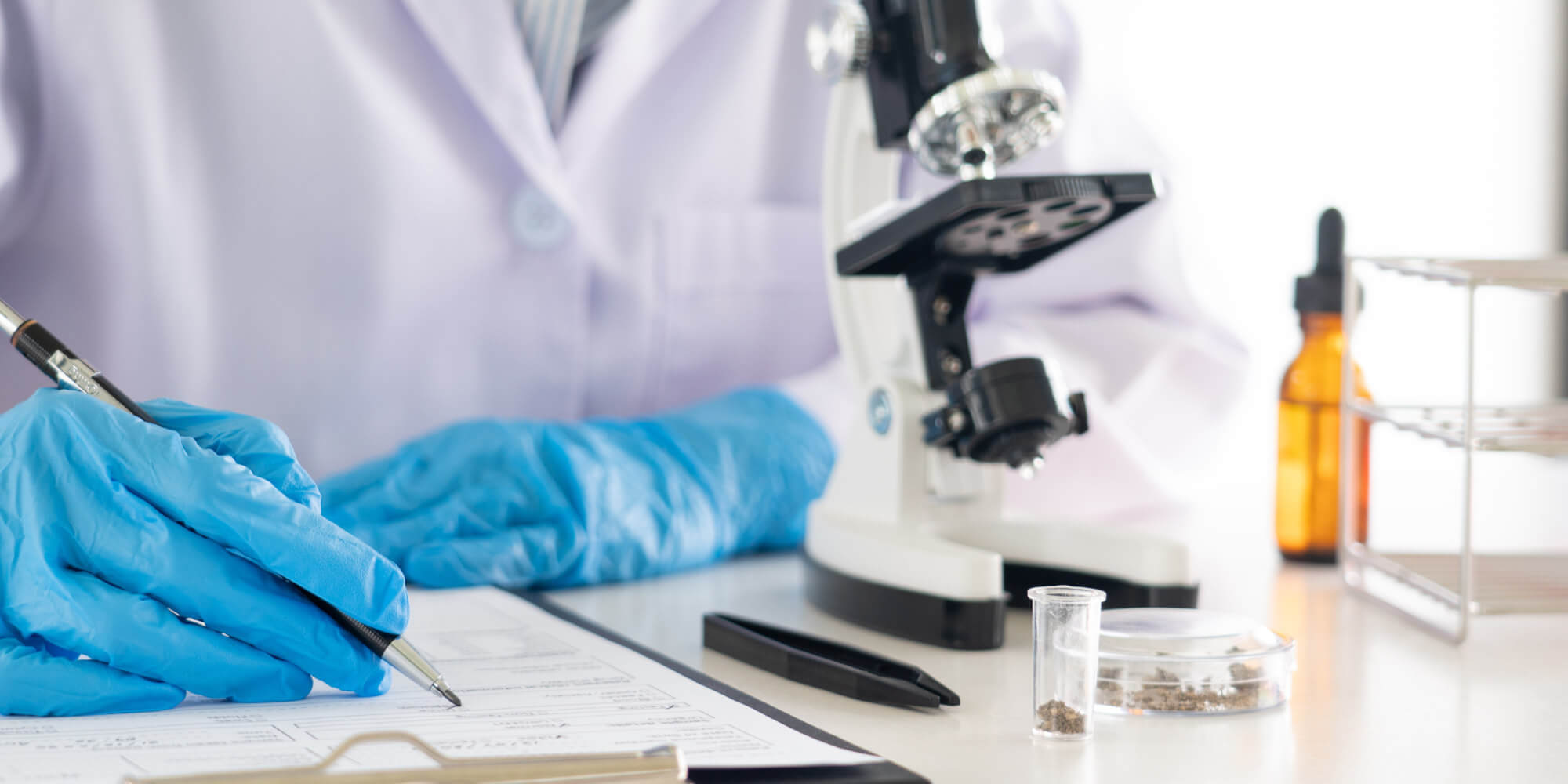 TB Alliance is a nonprofit organization dedicated to finding faster-acting and affordable drug regimens to fight tuberculosis (TB). Through innovative science and with partners around the globe, TB Alliance aims to ensure equitable access to faster, better TB cures that will advance global health and prosperity. TB Alliance operates with support from Australia's Department of Foreign Affairs and Trade, Bill & Melinda Gates Foundation, Cystic Fibrosis Foundation, European & Developing Countries Clinical Trials Partnership, Germany's Federal Ministry of Education and Research through KfW, Global Health Innovative Technology Fund, Indonesia Health Fund, Irish Aid, Korea International Cooperation Agency, Medical Research Council (United Kingdom), National Institute of Allergy and Infectious Disease, Netherlands Ministry of Foreign Affairs, UK Department for International Development, and the US Agency for International Development.
Visit http://www.tballiance.org/
We bring together nonprofits, academic institutions, and aligned businesses that are committed to advancing health equity through innovation.
VIEW ALL MEMBERS