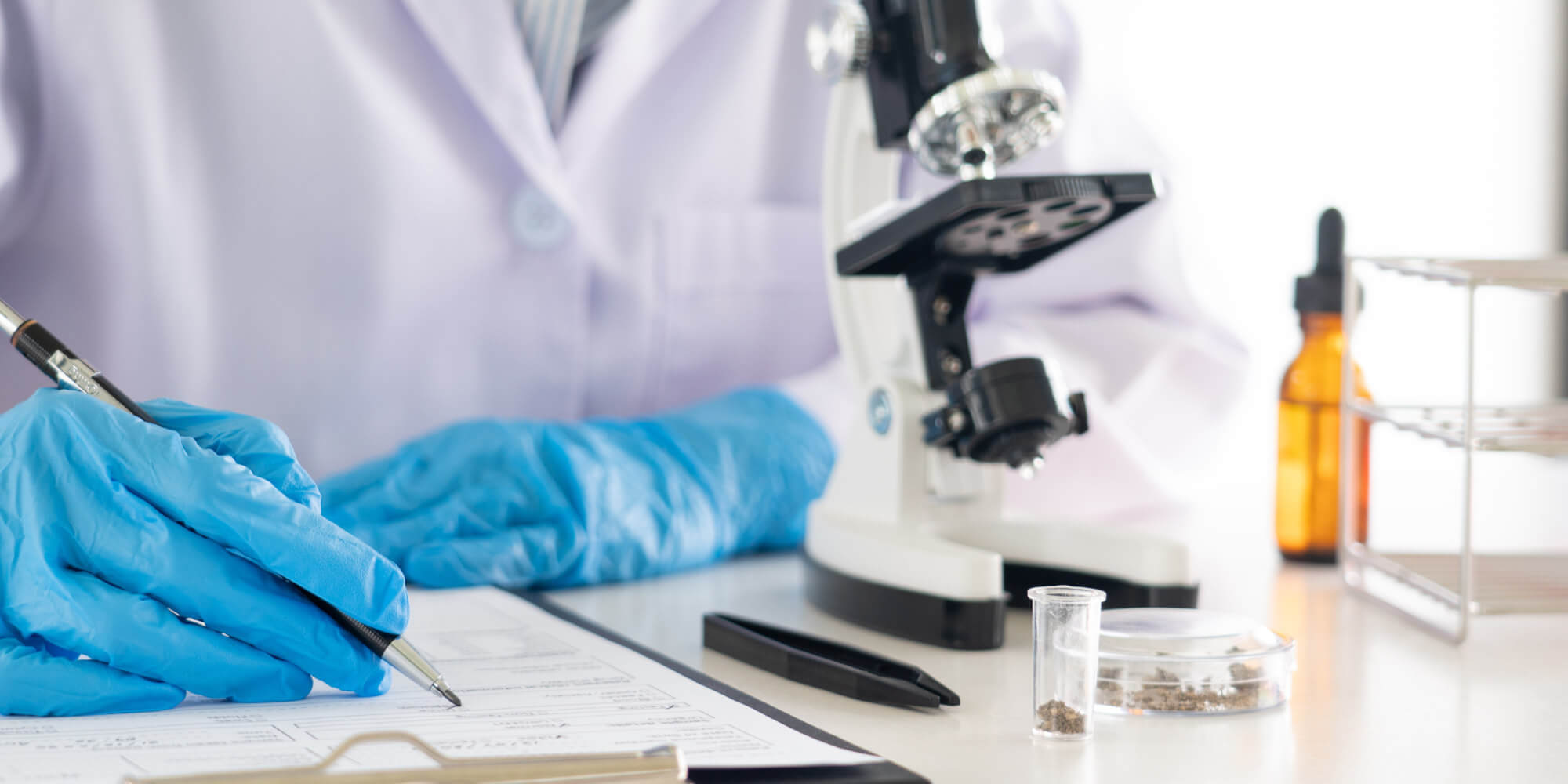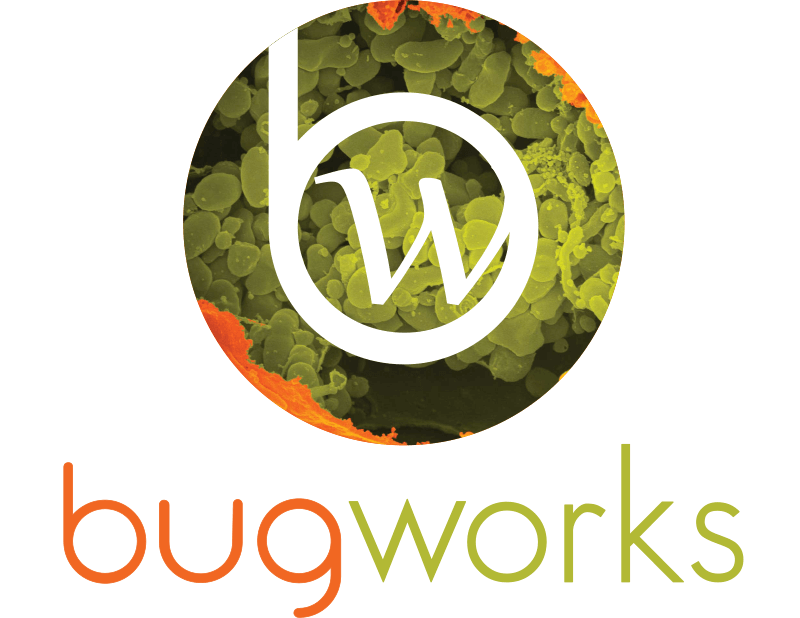 Bugworks Research, Inc., brings world class structural biology, medicinal chemistry platforms, and computational biology to create pipeline-in-product solutions for areas with high unmet need. It aims to create a much needed respite to antimicrobial resistance through a broad spectrum of antibacterial assets, with projects including a novel broad spectrum antibiotic for antimicrobial resistance and bacterial biothreats and a novel multi-indication immuno-oncology therapeutic.
Visit https://www.bugworksresearch.com/
We bring together nonprofits, academic institutions, and aligned businesses that are committed to advancing health equity through innovation.
VIEW ALL MEMBERS