Advocate Member
Global Antibiotic Research and Development Partnership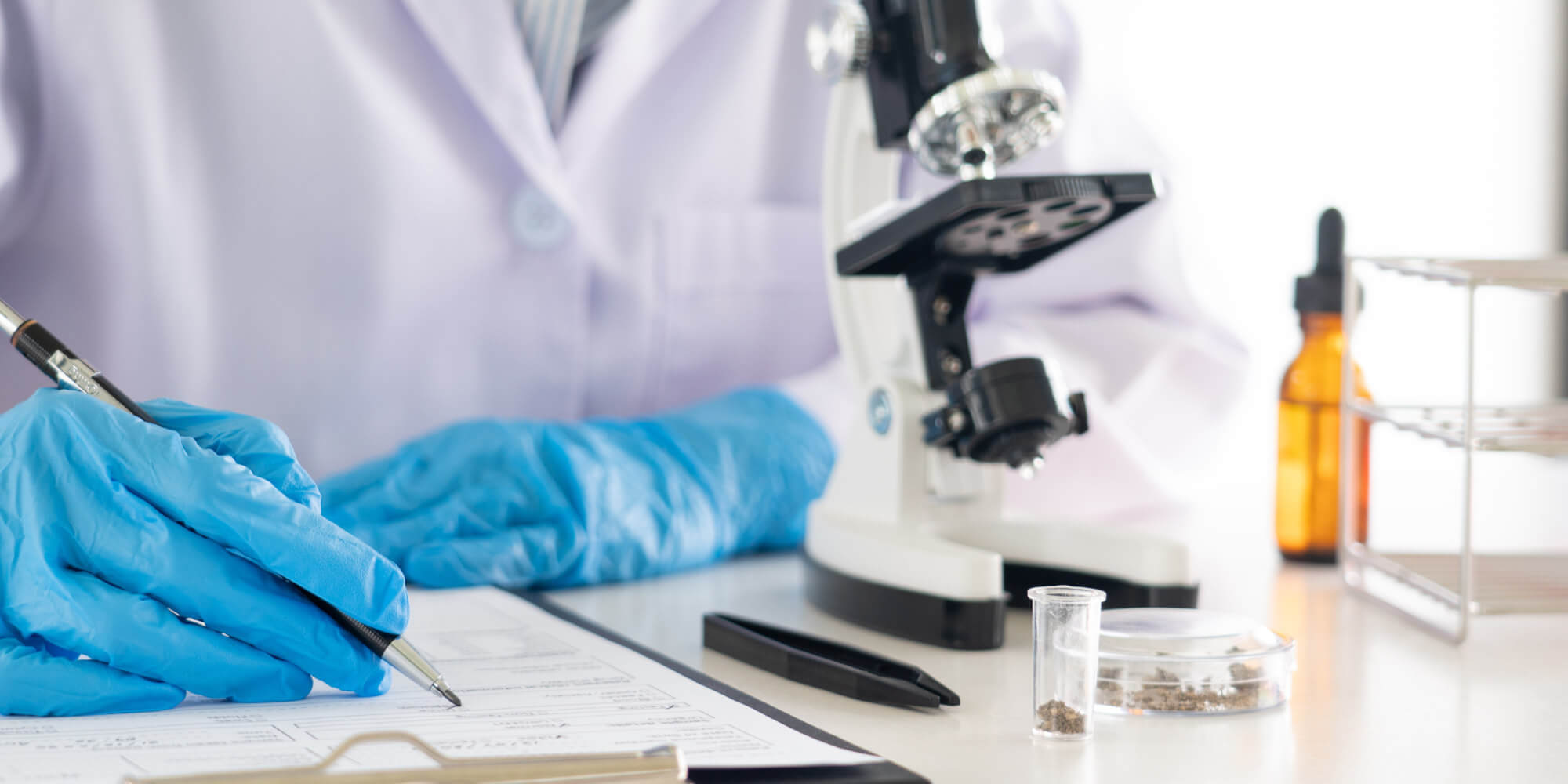 The Global Antibiotic Research and Development Partnership is a not-for-profit organization developing new treatments for drug-resistant infections that pose the greatest threat to health. It was created to ensure that everyone who needs antibiotics receives effective and affordable treatment, no matter where they live.
Visit http://www.gardp.org/
We bring together nonprofits, academic institutions, and aligned businesses that are committed to advancing health equity through innovation.
VIEW ALL MEMBERS