Advocate Member
Bay Area Global Health Alliance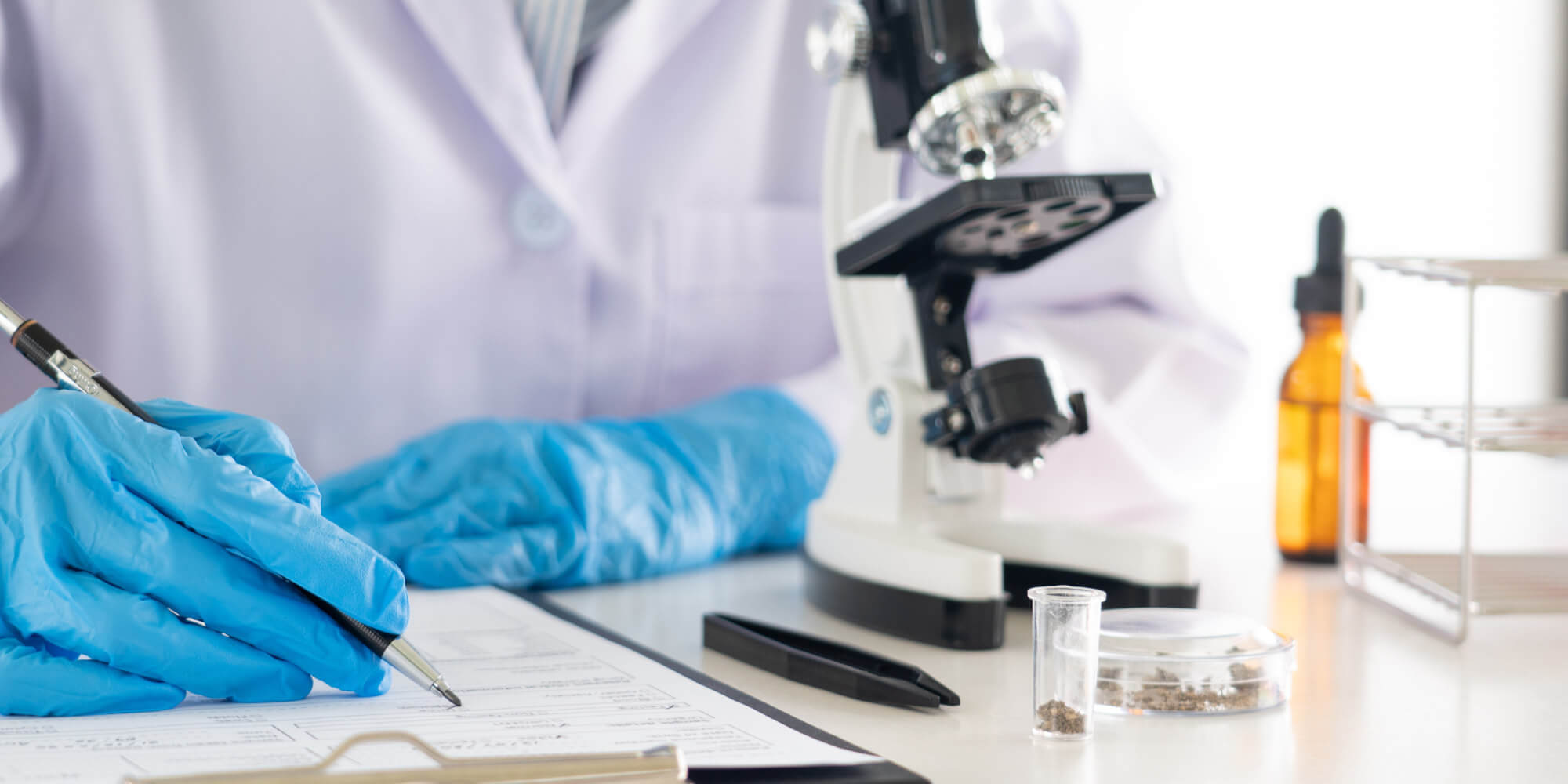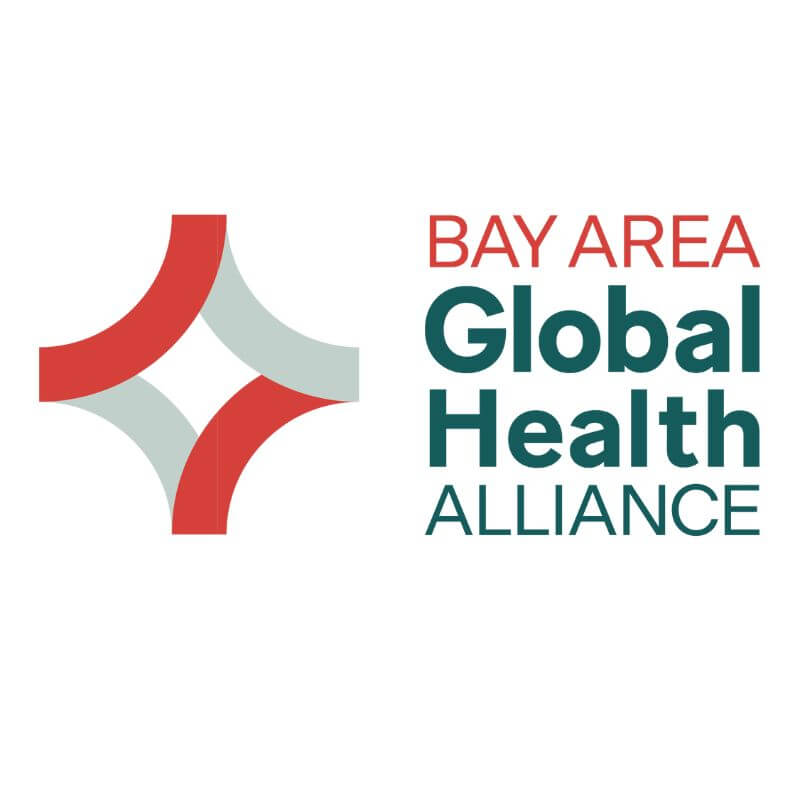 The Bay Area Global Health Alliance (the Alliance) is a unique global health community with more than 70 member organizations, which include world-class academic institutions, innovative technology and private sector companies, start-ups, foundations, public sector institutions and experienced nonprofits caring for the world's most vulnerable populations. With roots in the Bay Area, the Alliance has expanded to include organizations from across the United States, and the world. The Alliance is united by its dedication to working together for global health innovation and equity. It is driven by the belief that complex global health challenges cannot be addressed by one organization, or sector, alone.
Member organizations include UCSF, UC Berkeley, UC Davis, Stanford University, Google, Meta, Zenysis, Gilead, Merck for Mothers, Pfizer, Chevron, Friends of the Global Fight, PATH, PSI, Public Health Institute, Americares, Global Fund for Women, JSI, UNICEF USA, IDEO.org, Equalize Health, Global Health Council, and many more. A diverse group of top global health experts and leaders serve on our board.
The Alliance serves as a neutral convener, brokers multi-sector collaborations, and engages the tech sector alongside traditional global health stakeholders from academia, NGOs, and the public and private sectors. By leveraging the Bay Area's rich resources and diverse entrepreneurial ecosystem, the Alliance has helped advance global health innovation and equity by conducting virtual programming and events, enabling one-on-one matchmaking and forging strategic partnerships, such as the Alliance for Advancing Health Online and the WHO Tech Task Force, for which the Alliance serves as the secretariat. Details of these collaborations are available on the Alliance's website.
Visit https://bayareaglobalhealth.org/
We bring together nonprofits, academic institutions, and aligned businesses that are committed to advancing health equity through innovation.
VIEW ALL MEMBERS