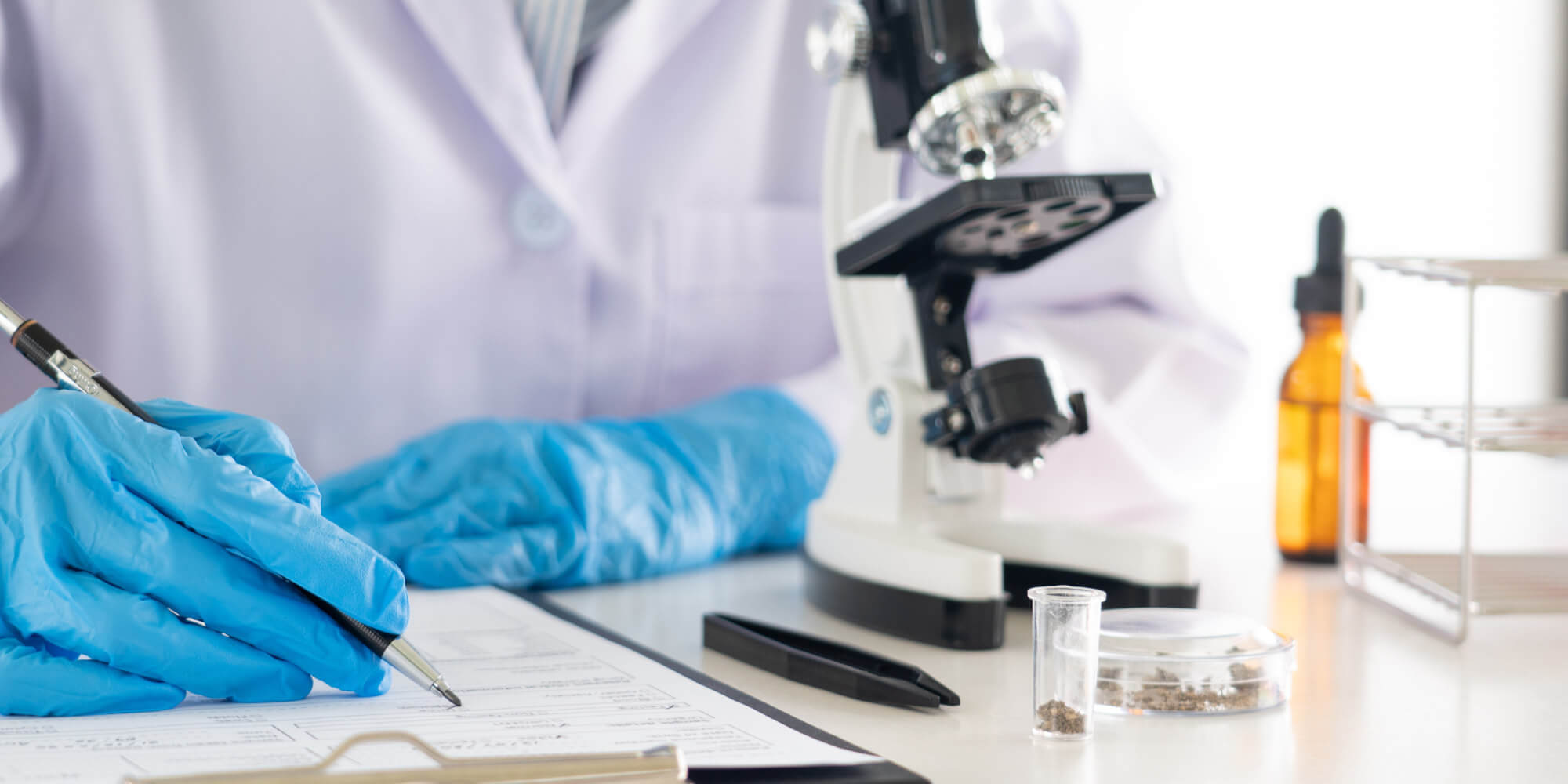 Jhpiego (pronounced "ja-pie-go") is an international, non-profit health organization affiliated with Johns Hopkins University. For 42 years, Jhpiego has empowered front-line health workers by designing and implementing effective, low-cost, hands-on solutions to strengthen the delivery of health care services for women and their families.
Visit http://www.jhpiego.org/
We bring together nonprofits, academic institutions, and businesses that are committed to advancing health equity through innovation.
View all members