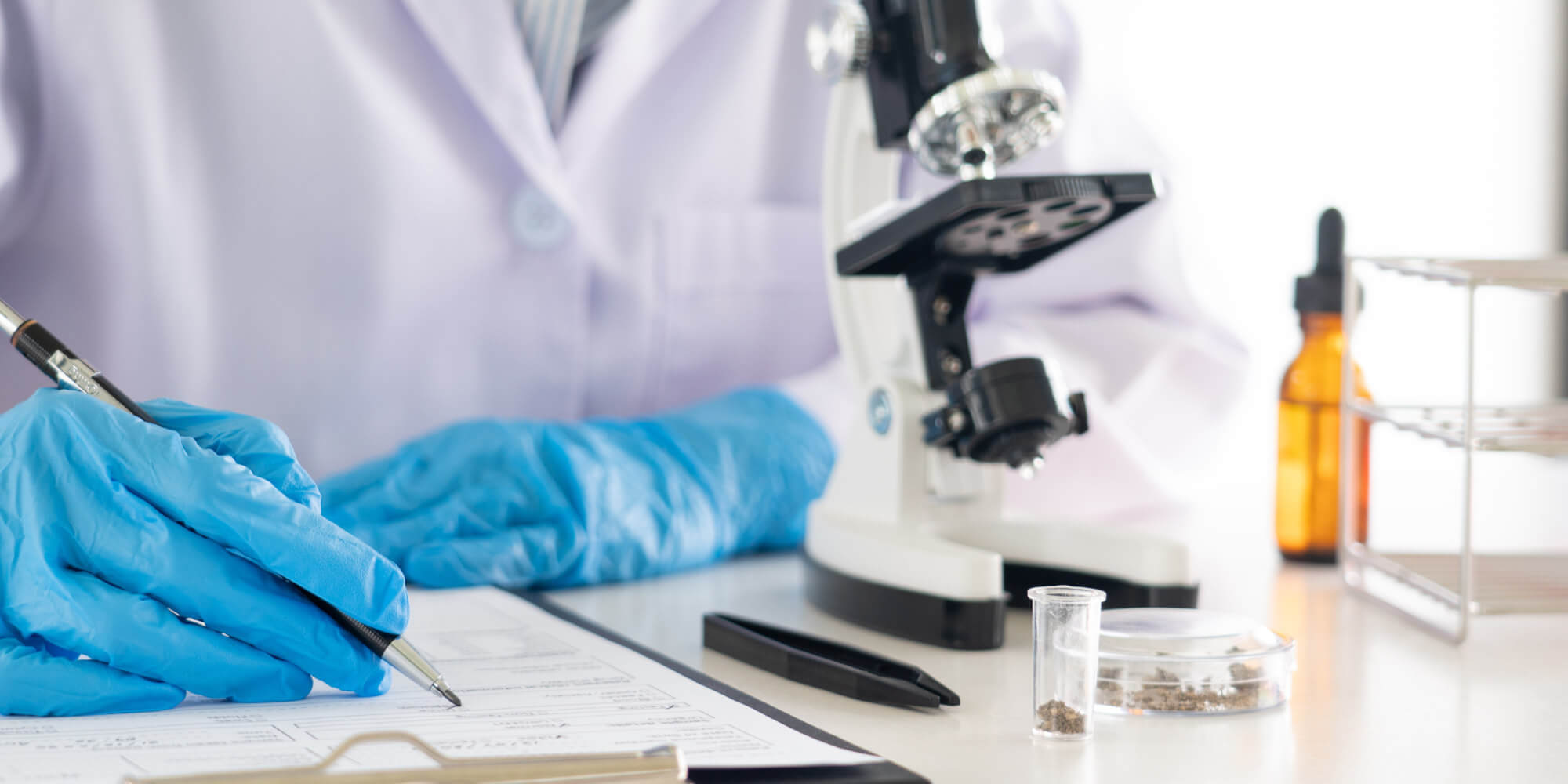 FIND, the global alliance for diagnostics, seeks to ensure equitable access to reliable diagnosis around the world. It connects countries and communities, funders, decision-makers, health care providers, and developers to spur diagnostic innovation and make testing an integral part of sustainable, resilient health systems. It is working to save 1 million lives through accessible, quality diagnosis, and save US$1 billion in health care costs to patients and health systems. It is a co-convener of the Access to COVID-19 Tools Accelerator diagnostics pillar, and a World Health Organization Collaborating Centre for Laboratory Strengthening and Diagnostic Technology Evaluation.
Visit http://www.finddx.org
We bring together nonprofits, academic institutions, and aligned businesses that are committed to advancing health equity through innovation.
VIEW ALL MEMBERS