Global Partners Network
Public Health Ambassadors Uganda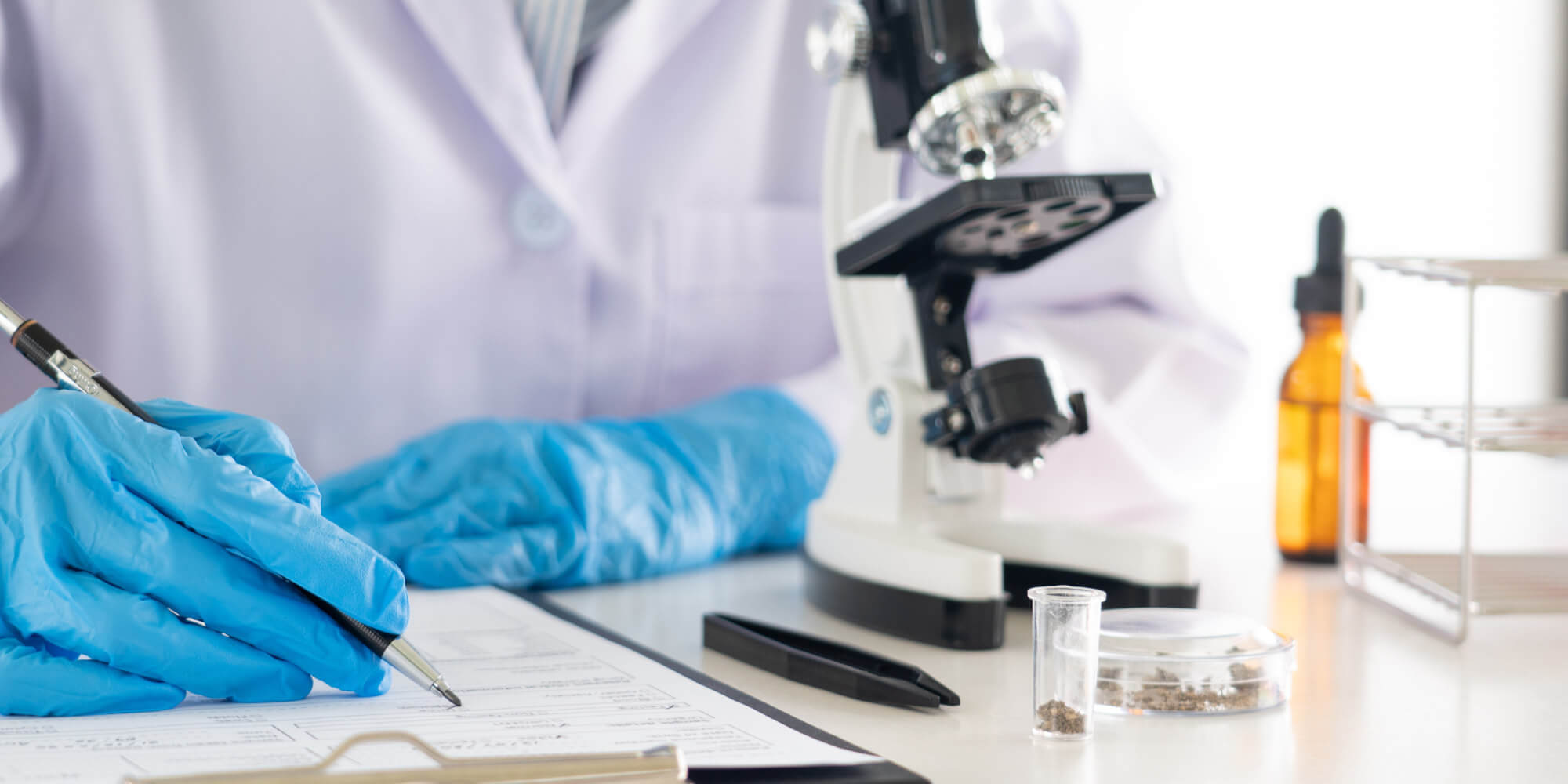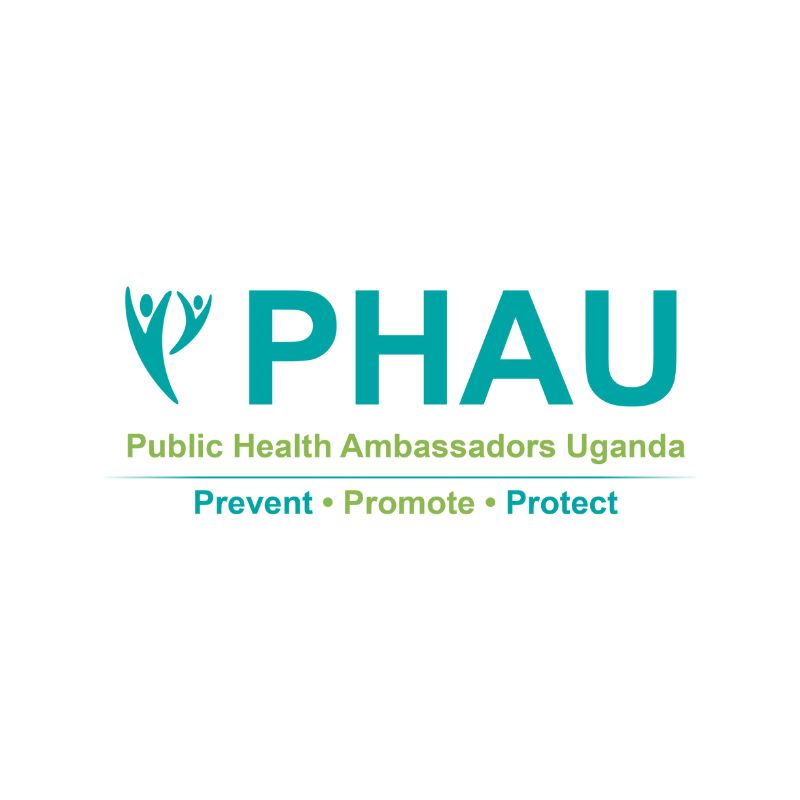 PHAU is a non-for-profit youth led and serving organization that works on issues of sexual and reproductive health as well as HIV/AIDs prevention and awareness through youth empowerment, health education, social entrepreneurship, and use of ICT for health.
PHAU brings on board a wealth of experience in working with young people and is currently working in a number of districts across the country supporting in-school and out of school SRHR programs for the young people. PHAU employs a mix of approaches that engage, involve and appeal to young people to access sexual and reproductive health information and increase demand and utilization to youth-friendly services.
PHAU also advocates for Adolescent Sexual and Reproductive Health Rights (ASRHR) through community development initiatives, youth empowerment, advocacy, and social entrepreneurship.
Visit https://phauganda.org/
We bring together nonprofits, academic institutions, and aligned businesses that are committed to advancing health equity through innovation.
VIEW ALL MEMBERS