Advocate Member
Innovative Vector Control Consortium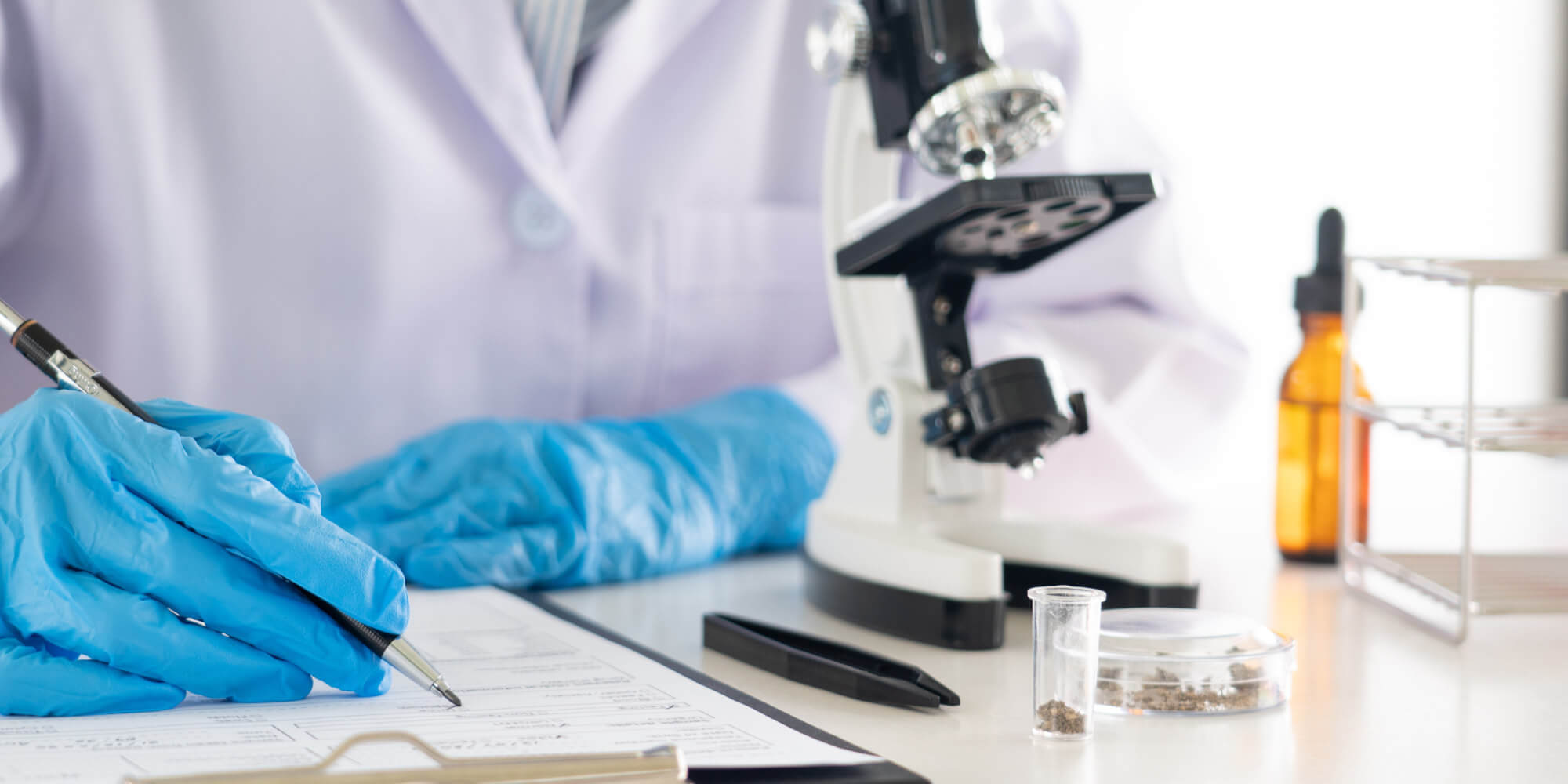 Established in 2005, the Innovative Vector Control Consortium (IVCC) is a product development partnership based in Liverpool, United Kingdom, that is funded by the Bill & Melinda Gates Foundation, UK Aid, USAID, Unitaid, the Global Fund, the Swiss Agency for Development and Cooperation, and Australia Aid. IVCC works with stakeholders to facilitate the development of novel and improved public health insecticides and formulations to combat the rapidly growing problem of insecticide resistance in malaria-carrying mosquitoes.
Visit http://www.ivcc.com/
We bring together nonprofits, academic institutions, and aligned businesses that are committed to advancing health equity through innovation.
VIEW ALL MEMBERS