Advocate Member
Medicines for Malaria Venture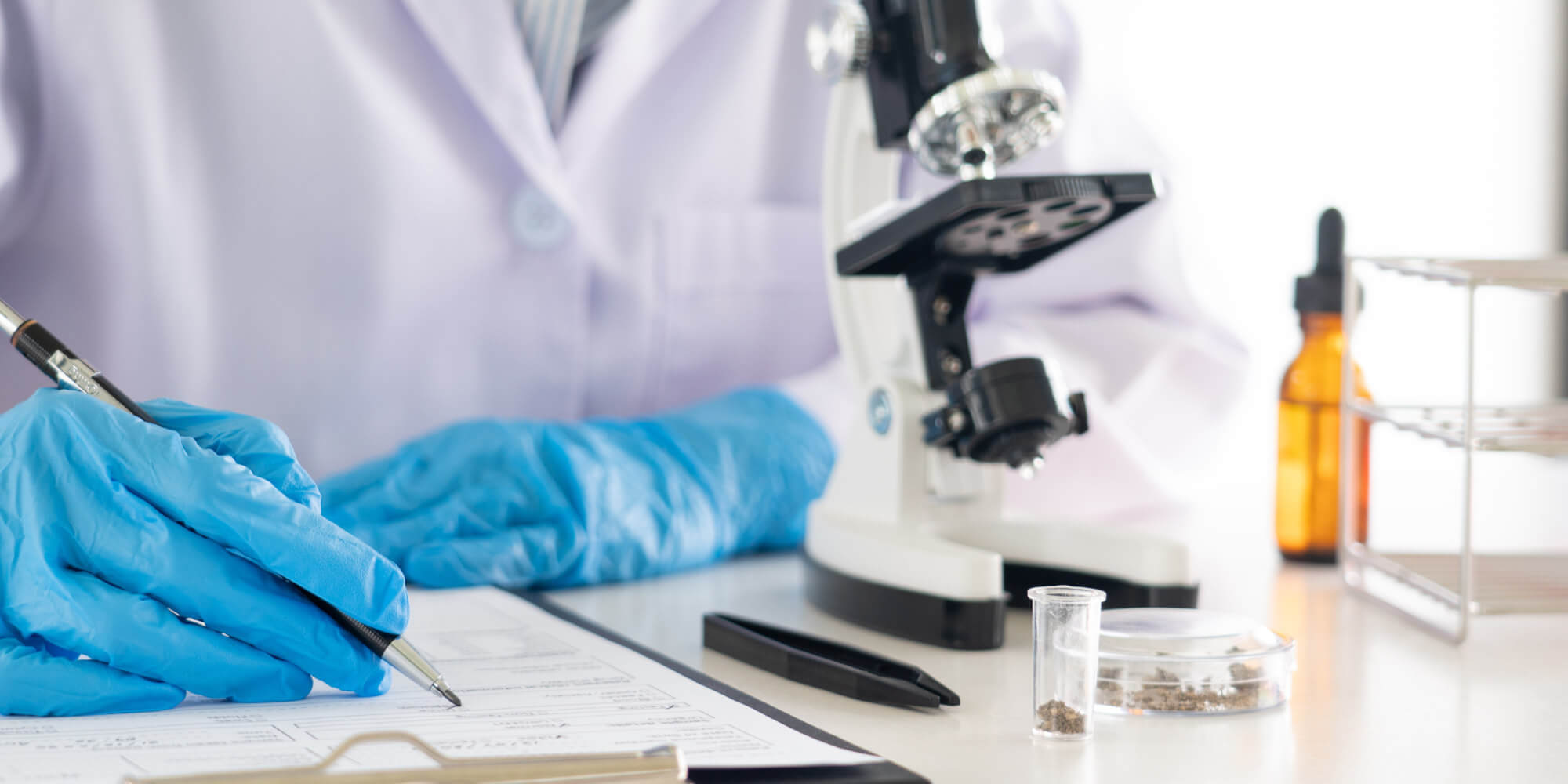 Medicines for Malaria Venture is a leading product development partnership in the field of antimalarial drug research and development. Its mission is to reduce the burden of malaria in disease-endemic countries by discovering, developing, and facilitating delivery of new, effective, and affordable antimalarial drugs.
Visit http://www.mmv.org/
We bring together nonprofits, academic institutions, and aligned businesses that are committed to advancing health equity through innovation.
VIEW ALL MEMBERS