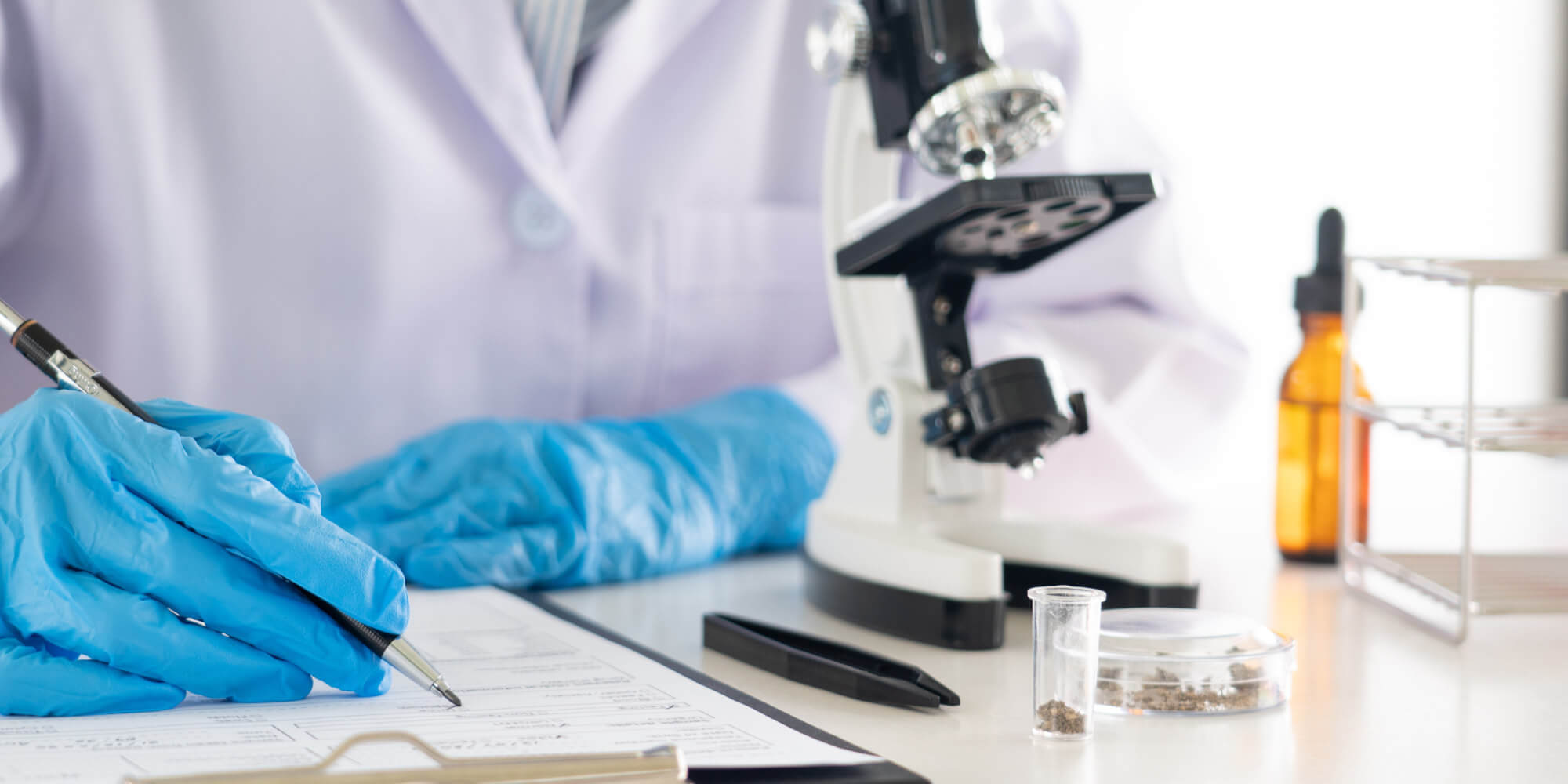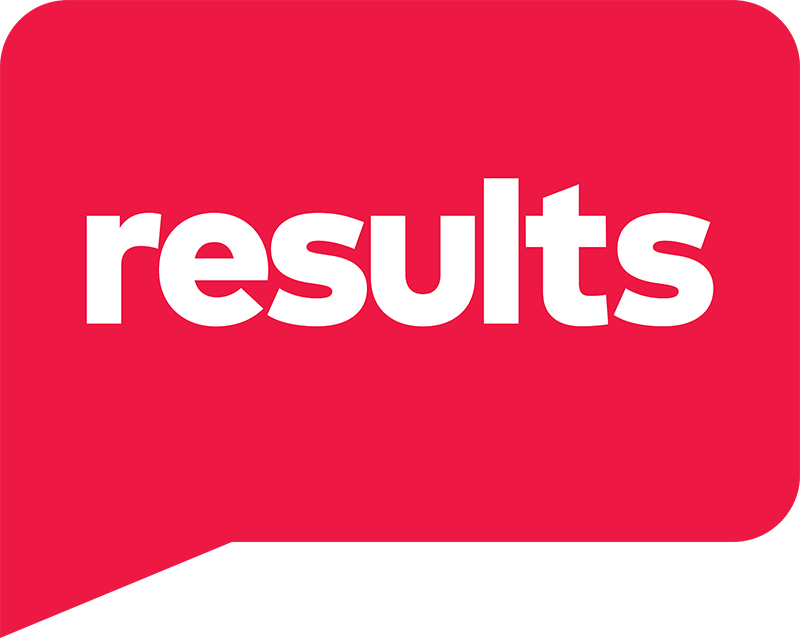 RESULTS and RESULTS Educational Fund are sister organizations that, together, are a leading force in ending poverty in the United States and around the world. RESULTS creates long-term solutions to poverty by supporting programs that address its root causes—lack of access to health, education, or opportunity to move up the economic ladder. We empower ordinary people to become extraordinary voices for the end of poverty in their communities, the media, and the halls of government. The collective voices of these passionate grassroots activists leverage millions of dollars for programs and improved policies that give low-income people the tools they need to move out of poverty.
Visit http://www.results.org/
We bring together nonprofits, academic institutions, and aligned businesses that are committed to advancing health equity through innovation.
VIEW ALL MEMBERS