Pooling resources to advance global health R&D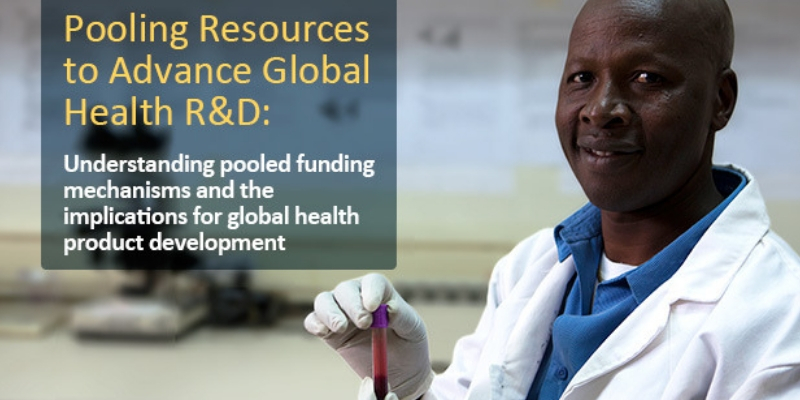 This webinar examines the topic of pooled funding mechanisms as a resource to advance global health research and development. It includes brief presentations by a panel of speakers, followed by a moderated question and answer session.
Panelists include:
Dr. Mary Moran, Executive Director, Policy Cures

Robert Terry, Knowledge Management, World Health Organization's Special Programme for Research and Training in Tropical Diseases (TDR)

Lara Pandya, North-North Networking Officer, European & Developing Countries Clinical Trials Partnership (EDCTP)

Andrea Lucard, Executive Vice President of External Relations, Medicines for Malaria Ventures (MMV)
The program is moderated by Claire Wingfield, Product Development Policy Officer at PATH.