Navigating complexity to improve global access: Supporting a more efficient and effective World Health Organization Prequalification Program
Read time: 36 minutes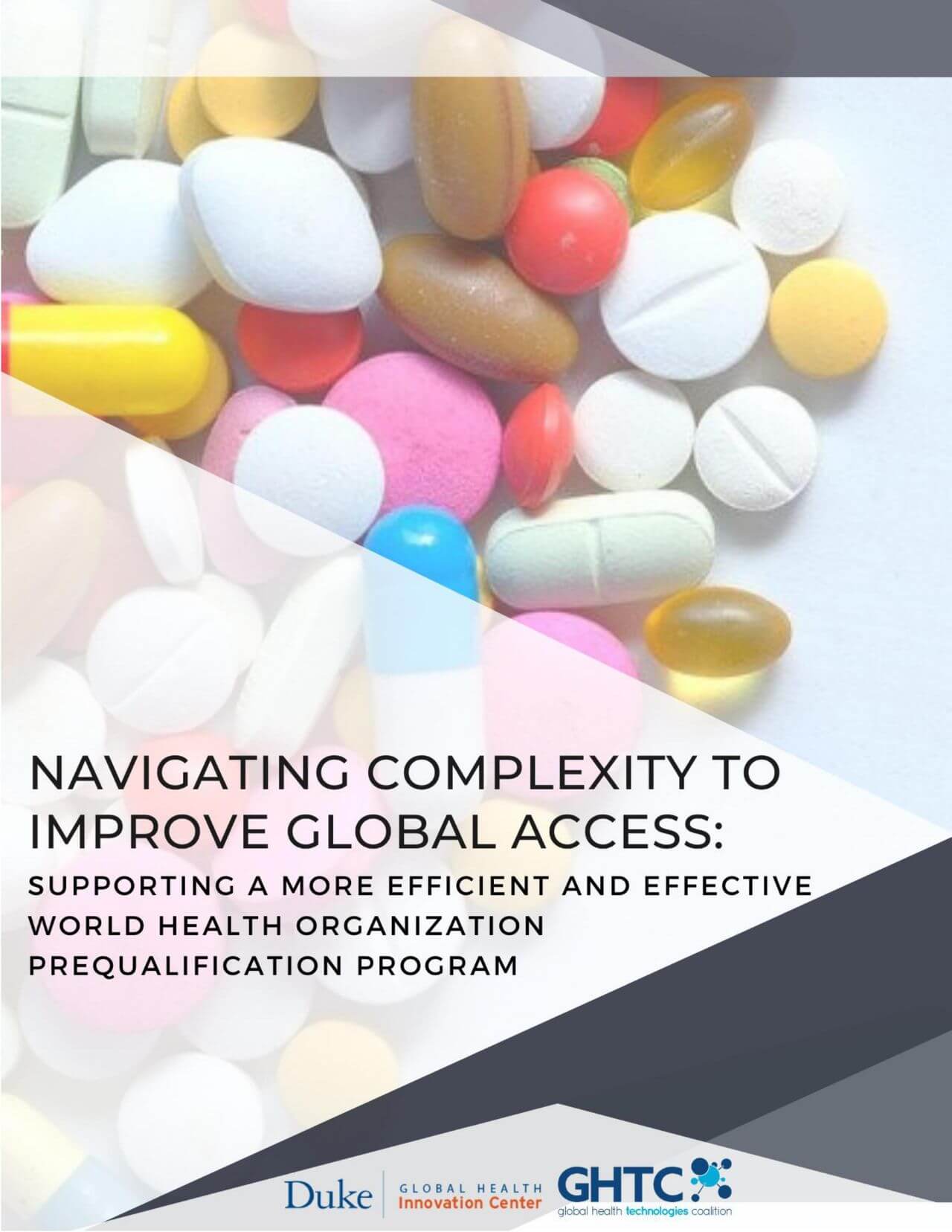 Navigating complexity to improve global access: Supporting a more efficient and effective World Health Organization Prequalification Program examines successes and pain points of the World Health Organization's (WHO) Prequalification (PQ) Program and offers actionable recommendations to strengthen its role in facilitating global access to medical products.
The report—which was informed by a quantitative analysis of the timelines of more than two dozen prequalified products and qualitative interviews with WHO staff, product developers, and regulatory experts—documents how the PQ program has played a vital role in expediting access to safe, effective, and quality-assured health products in low- and middle-income countries and accelerating downstream approvals by their national regulatory authorities. However, it also reveals key operational challenges including a lack of public reporting on expected review timelines for all product types and performance indicators, confusion by developers as to how other WHO processes to define treatment and policy guidelines intersect with PQ, and staffing constraints.
The report identifies specific actions that WHO and its member states can take to improve the PQ program and make it more fit for purpose for an evolving regulatory landscape.