GHTC
15 years of advocacy in service
of lifesaving innovation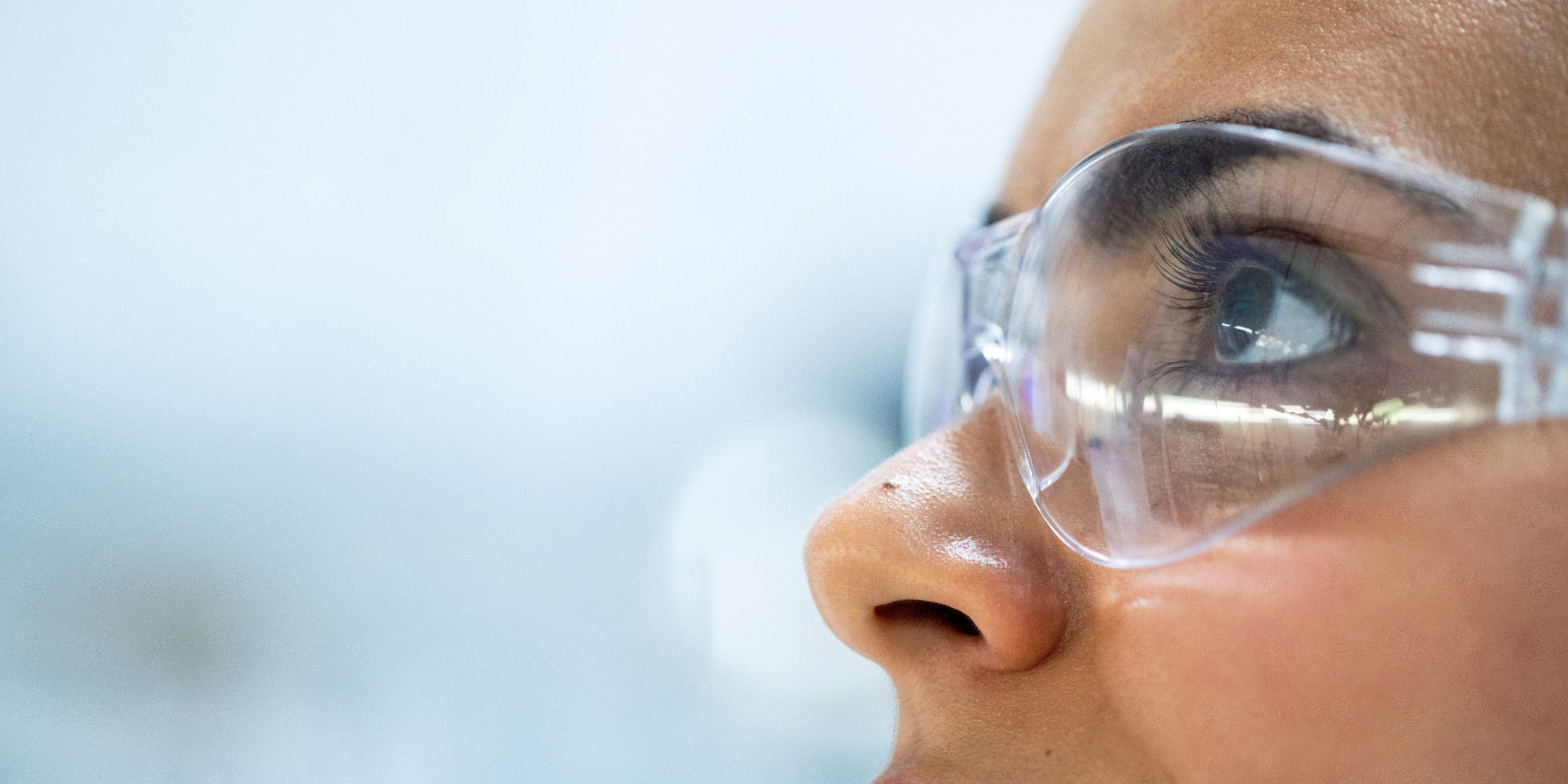 Celebrating a series of policy breakthroughs that are building new support for global health R&D
Fifteen years ago, a new organization emerged to advance policies to support innovations targeting health burdens that fall heaviest on people living in the world's poorest places.
The founding architects of the Global Health Technologies Coalition (GHTC) were an ad hoc group of product development partnerships (PDPs) working to develop vaccines, drugs, and other tools for global challenges, such as HIV/AIDS, tuberculosis (TB), malaria, and a constellation of neglected tropical diseases (NTDs). GHTC was born out of the recognition that the world was missing vital tools needed to defeat these threats and concern that policymakers were missing promising opportunities to increase support for this research. They understood that a more focused advocacy effort was long overdue. They formed GHTC to develop and consistently promote a unified global health research and development (R&D) agenda.
GHTC today represents the interests of more than 35 nonprofit organizations, academic institutions, and aligned businesses working around the world. We are passionate about advocating for R&D policies that support the development of drugs, vaccines, diagnostics, and other tools that can be accessible to everyone everywhere.
We have successfully worked over the past 15 years to protect and grow investments in R&D for long-standing global health challenges, while also advancing funding for emerging threats such as Ebola, Zika, and COVID-19. We have influenced the development of an accelerated product review process for global health innovations and played a prominent role in elevating global health R&D as a priority at global fora like the World Health Assembly and the G20. We have ensured a more consistent focus on global health innovation, year in and year out, by developing new alliances, such as the Bipartisan Global Health Research and Development Congressional Working Group.
GHTC@15:

Looking back to forge ahead at a pivotal moment for global health

GHTC is marking 15 years of advocacy in service of innovation at a pivotal moment for global health. The COVID-19 pandemic has both created a new awareness of the importance of global health R&D and provided a sharp reminder of the significant divide in access to health innovations. The pandemic also has diverted attention and resources from long-standing threats. It has contributed to economic and political uncertainty that could produce abrupt shifts in health R&D policy and funding.

We encourage current and prospective GHTC members and partners to take a moment and explore our community's success in building a much stronger policy and investment foundation for global health innovation. It's critical to understand our progress to date as we prepare for the significant work that lies ahead.
A coalition finds common ground:
GHTC has achieved success by forging progress in areas that support the entire global health R&D community. A few examples are noted below. Visit our timeline of advocacy achievements for a more detailed review.
Building and maintaining

funding:
Our members helped secure funding to develop new HIV/AIDS treatment and prevention tools in the reauthorization of PEPFAR, the US President's Emergency Plan for AIDS Relief.
GHTC fought efforts by the Trump administration to eliminate the National Institutes of Health's (NIH) Fogarty International Center and cut funding for other vital programs.
We worked to embed global health R&D priorities in emergency funding packages for Zika, Ebola, and COVID-19.
Accelerating

product review and access:
We advocated for priority review vouchers at the US Food and Drug Administration (FDA) to incentivize and advance global health product innovations.
GHTC provided input to FDA's neglected disease review group to support guidance for NTD drug and vaccine development and endorsed creating a new directorate on global regulatory issues.
Our advocacy prompted the World Health Organization (WHO) to create an Essential Diagnostics List, a tool that helps guide national health system testing priorities and investments.
Putting global health R&D on the
world stage:
GHTC advocacy successfully propelled the launch of an official R&D Task Force within a global framework called the Global Health Security Agenda, which brings together 70 countries and international organizations to achieve the vision of a world safe and secure from global health threats posed by infectious diseases.
GHTC played a prominent role in securing the first high-level support for global health R&D—including a focus on antimicrobial resistance (AMR) and pandemic threats—within the G20.
Our advocacy secured a specific focus on support for global health R&D within the United Nations (UN) Sustainable Development Goals (SDGs).
Making connections

across the global health R&D ecosystem:
GHTC educates policymakers with annual guidance demonstrating how targeted investments across NIH, the US Agency for International Development (USAID), Centers Disease Control and Prevention, Biomedical Advanced Research and Development Authority (BARDA), Department of Defense, and State Department are all connected, complementary, and essential to global health innovation.
GHTC championed the drafting and passage of the Global Health Innovation Act, which elevates the role of USAID in developing affordable global health technologies, increases transparency, and creates stronger links with other agencies and partners.
Explaining

dollars and sense of global health R&D:
GHTC provided policymakers with the first-ever analysis documenting the high return on US investments in global health R&D—domestically and internationally.
Building

new coalitions:
GHTC has worked closely with lawmakers who recently launched the Bipartisan Global Health Research and Development Congressional Working Group, a new forum for building support for global health innovation in the House of Representatives.
GHTC timeline: 15 years of advocacy impact
Advocacy in the service of breakthrough innovations:
For the past 15 years, GHTC has worked to save and improve lives by encouraging the R&D of essential health technologies. The achievements of our members in bringing new lifesaving products to market are the best evidence of the incredible return on investing in global health R&D.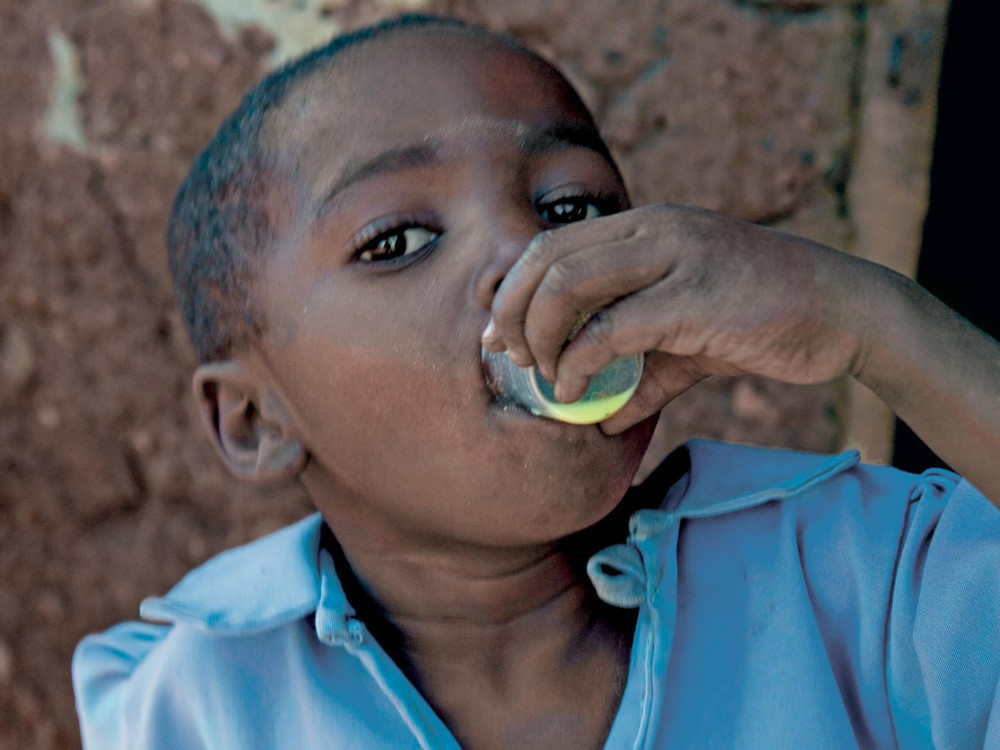 Medicines for Malaria Venture
Coartem Dispersible
The first drug from a new generation of malaria medications developed specifically for children.
Medicines for Malaria Venture, 2009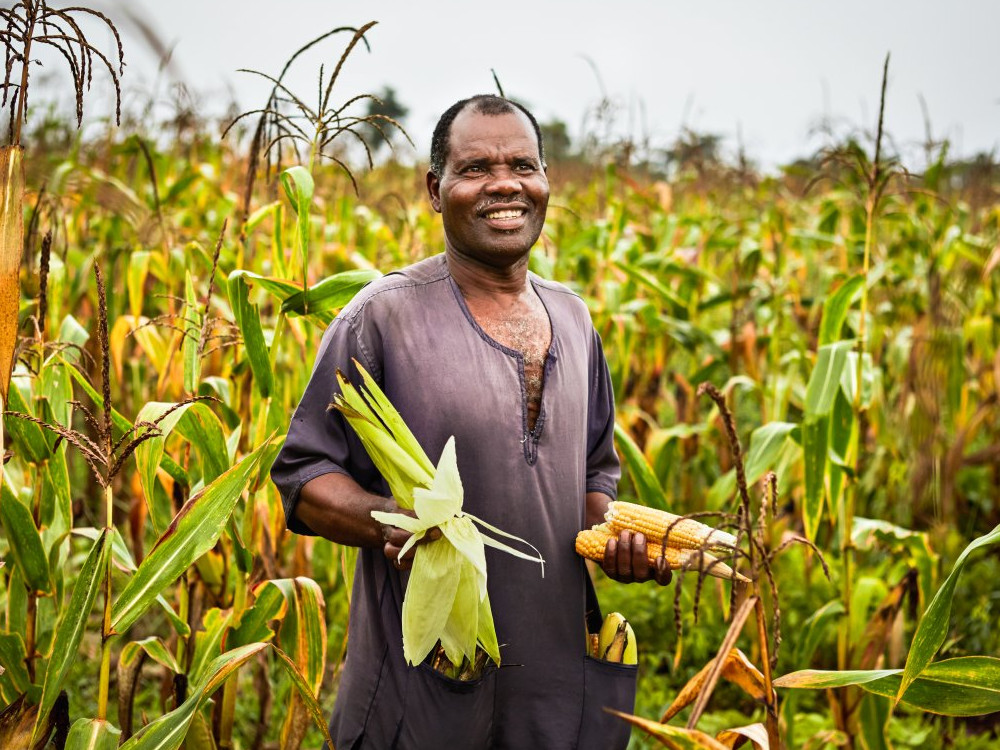 HarvestPlus
Biofortified crops
Staple crops like corn and beans naturally bred to be vitamin rich to combat malnutrition.
HarvestPlus, 2009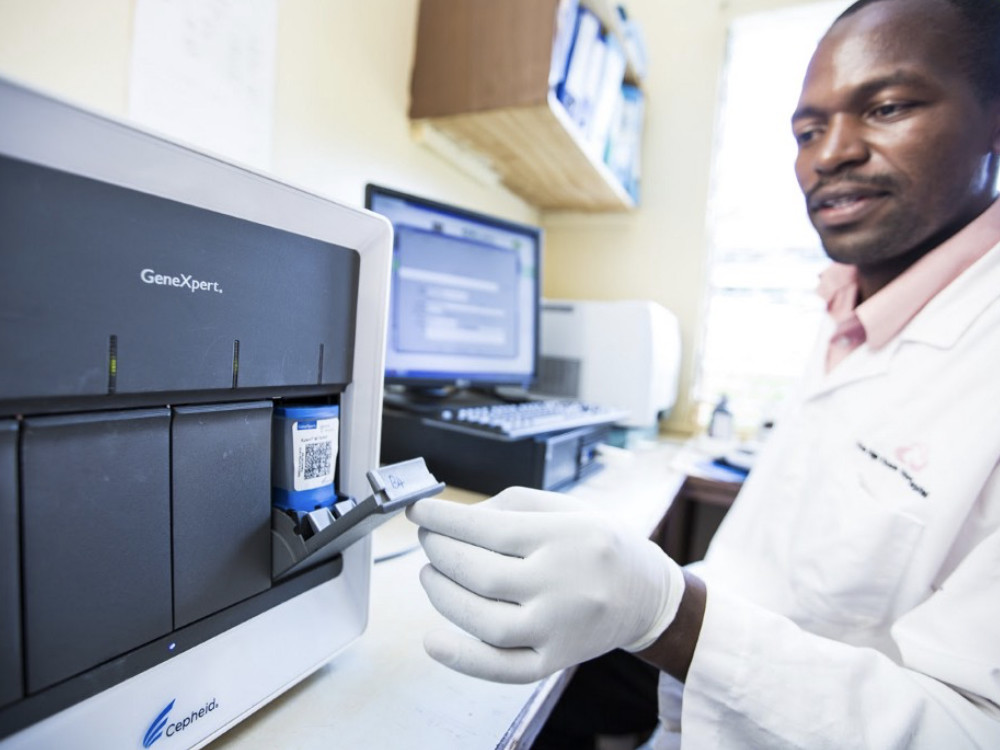 FIND/John Rae
Xpert MTB/RIF TB Test
This easy-to-use test can detect both TB and resistance to the drug rifampicin.
FIND, 2010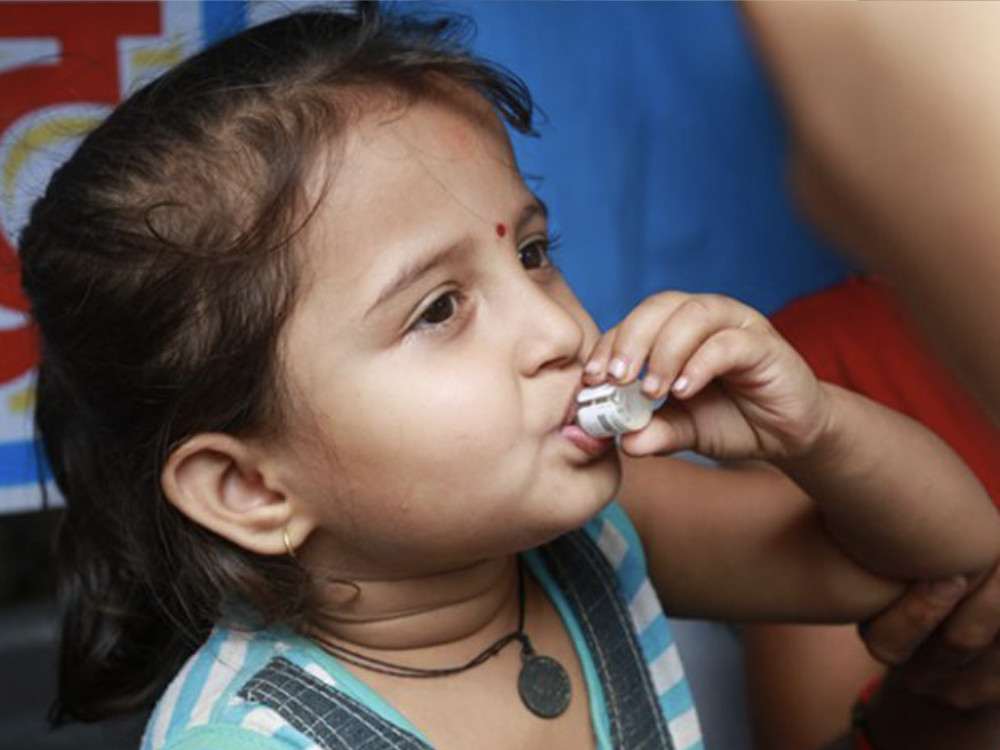 International Vaccine Institute
Shanchol/Euvichol
Affordable oral cholera vaccines (OCV) now part of WHO's OCV vaccine stockpile.
International Vaccine Institute, 2011/2015
Equalize Health
Brilliance phototherapy
This technology uses long-lasting LED lights to treat infants suffering from jaundice.
Equalize Health, 2012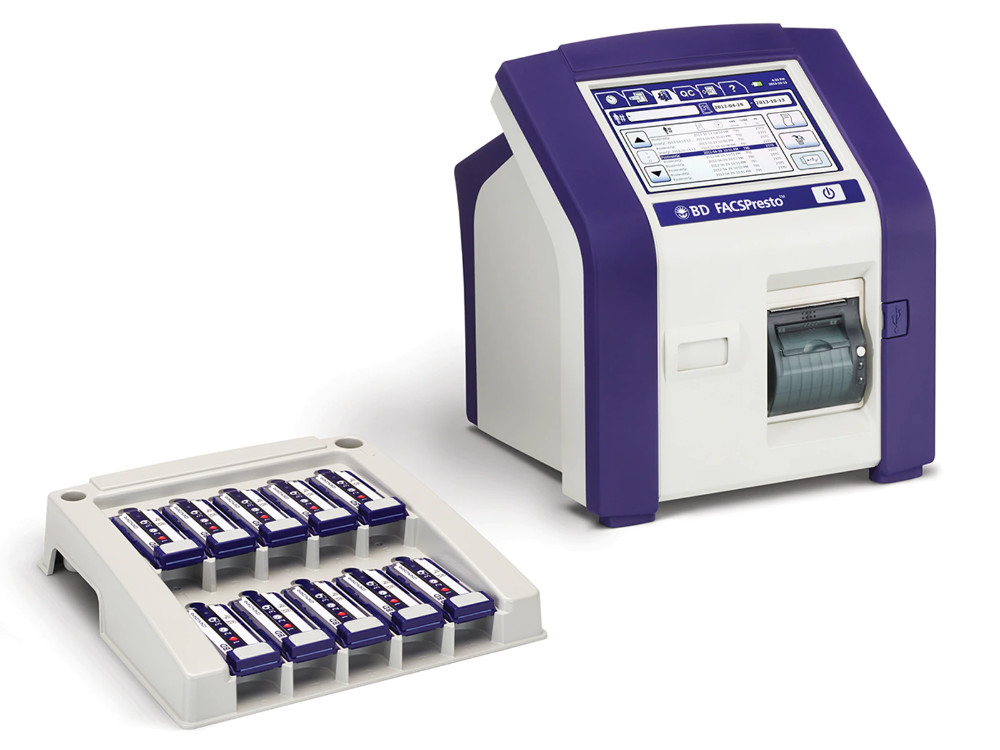 BD
BD FACSPresto
An accessible test for measuring CD4+ T cells in HIV-positive patients, critical for flagging infection risk.
BD, 2014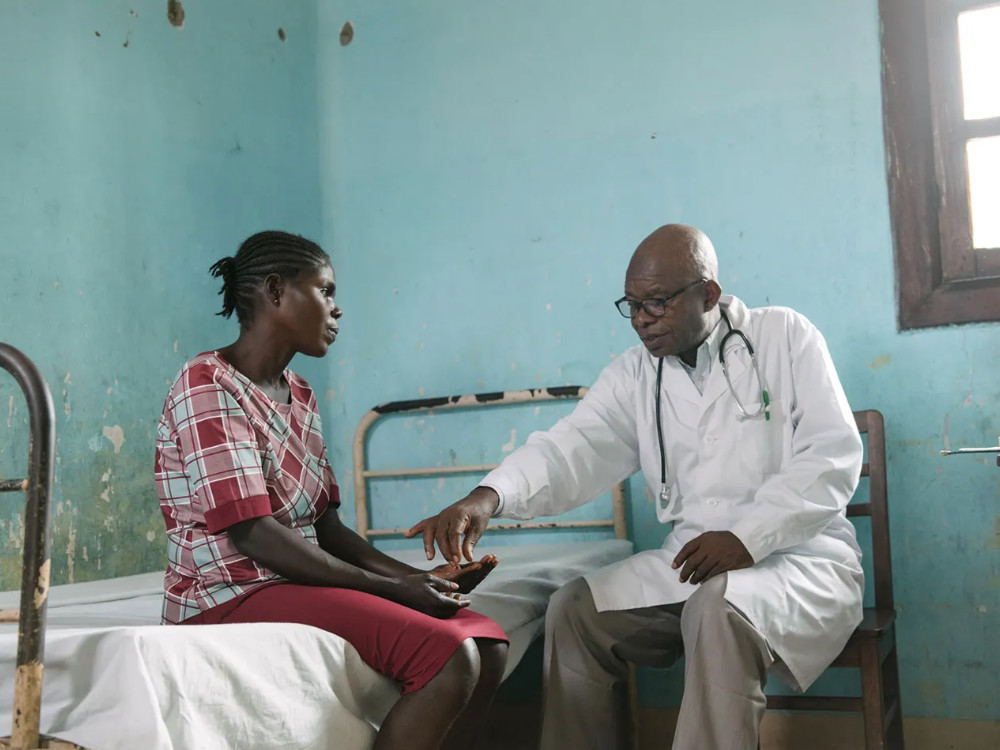 Drugs for Neglected Diseases initiative/Xavier Vahed
Fexinidazole
The first all-oral drug for treating both stages of sleeping sickness.
Drugs for Neglected Diseases initiative, 2018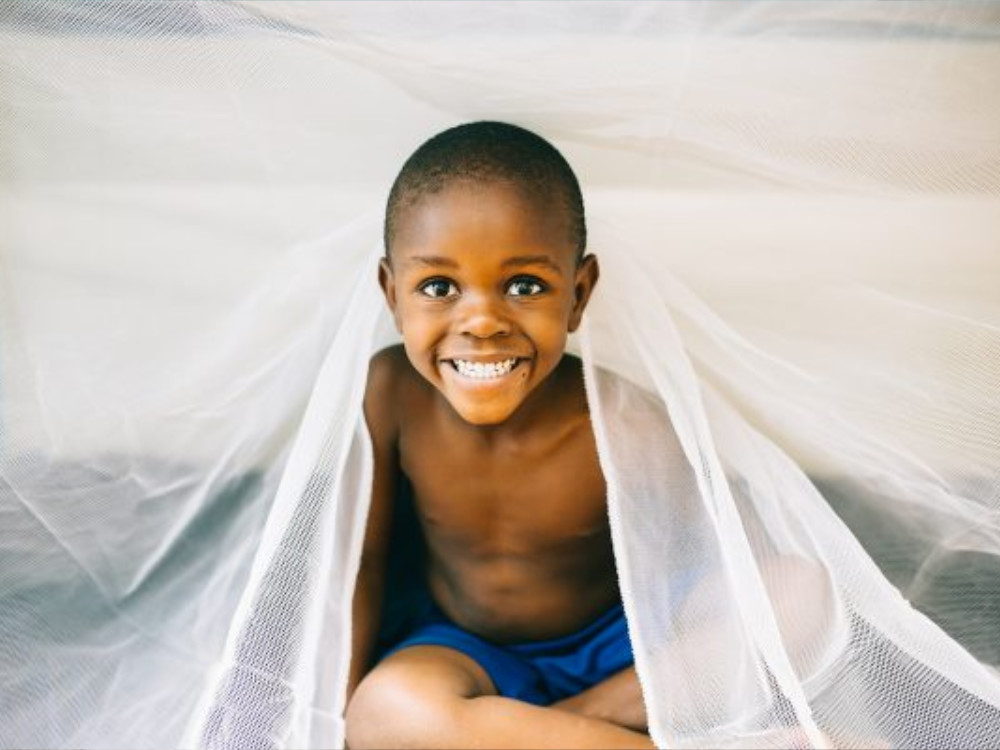 Innovative Vector Control Consortium
Interceptor G2 bednet
A new generation of bednets to fight malaria-carrying mosquitoes resistant to common insecticides.
Innovative Vector Control Consortium, 2018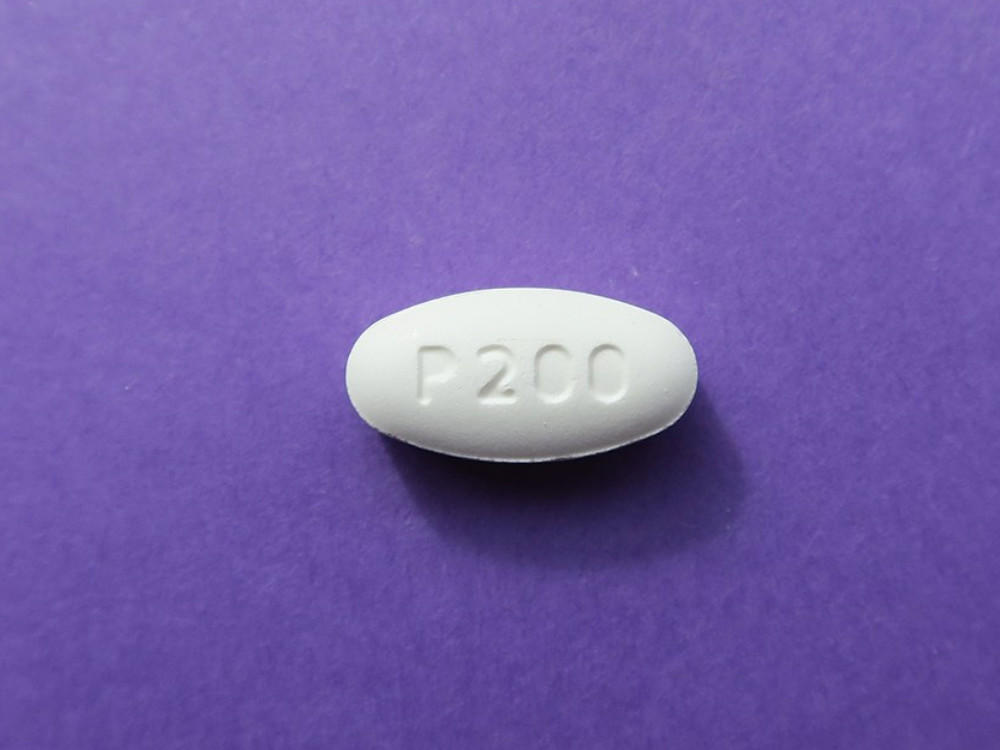 TB Alliance
Pretomanid
A new compound for treating highly drug-resistant TB.
TB Alliance, 2019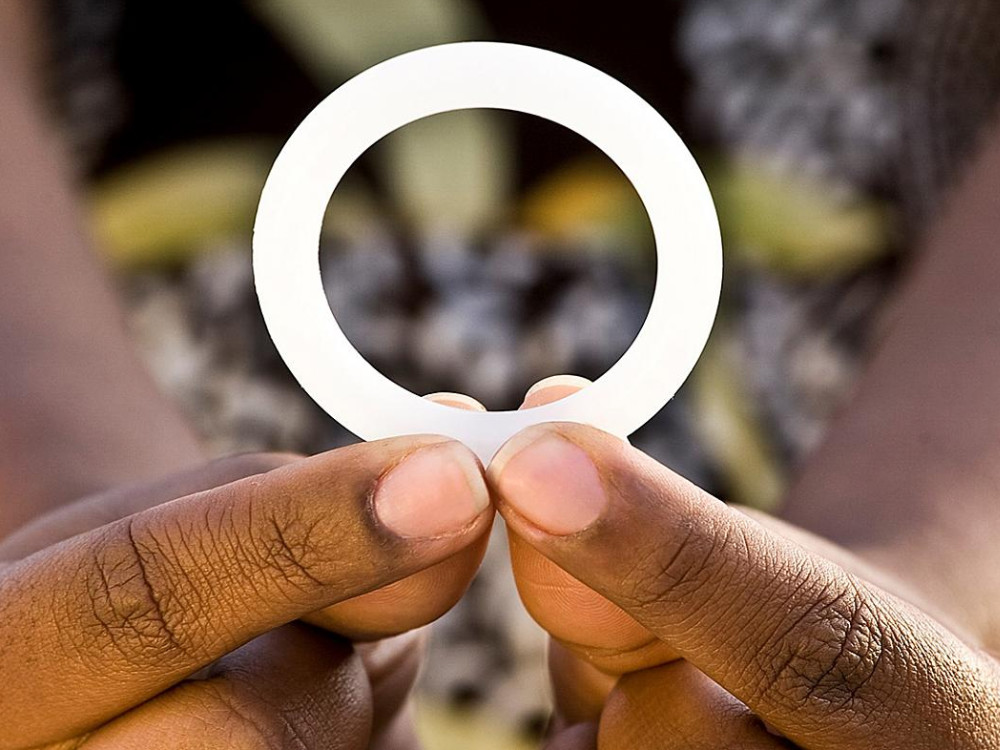 International Partnership for Microbicides/Andrew Loxley
Dapivirine ring
A microbicidal vaginal ring that provides a discreet form of protection against HIV.
International Partnership for Microbicides, Johnson & Johnson, 2020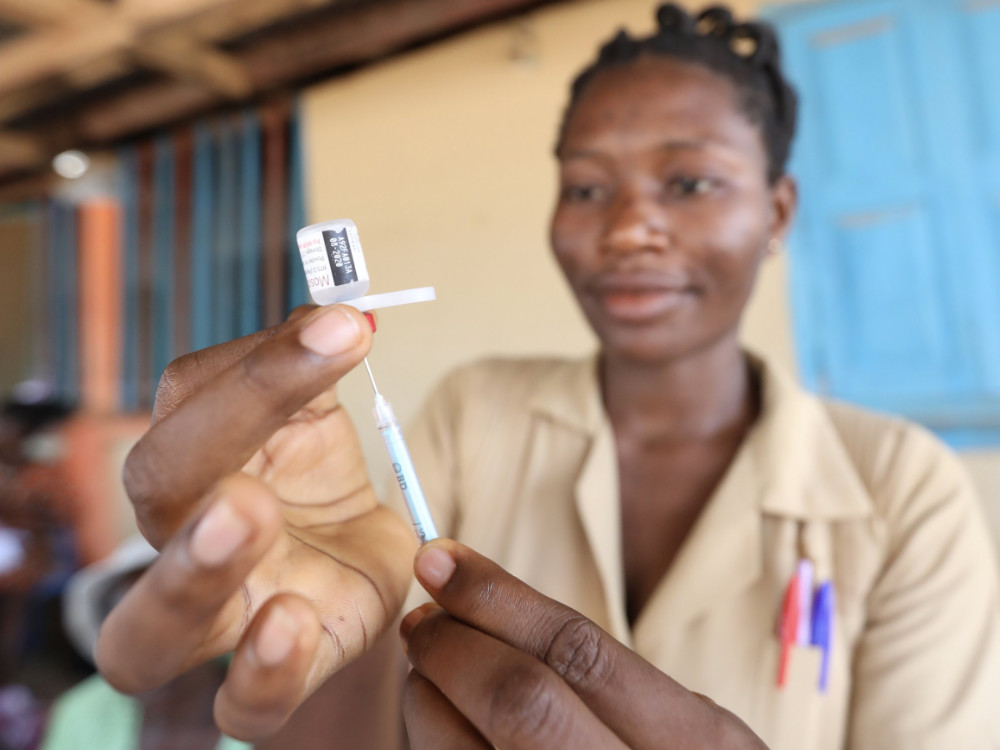 World Health Organization
RTS,S
The world's first malaria vaccine and first vaccine for any human parasitic disease.
PATH, 2021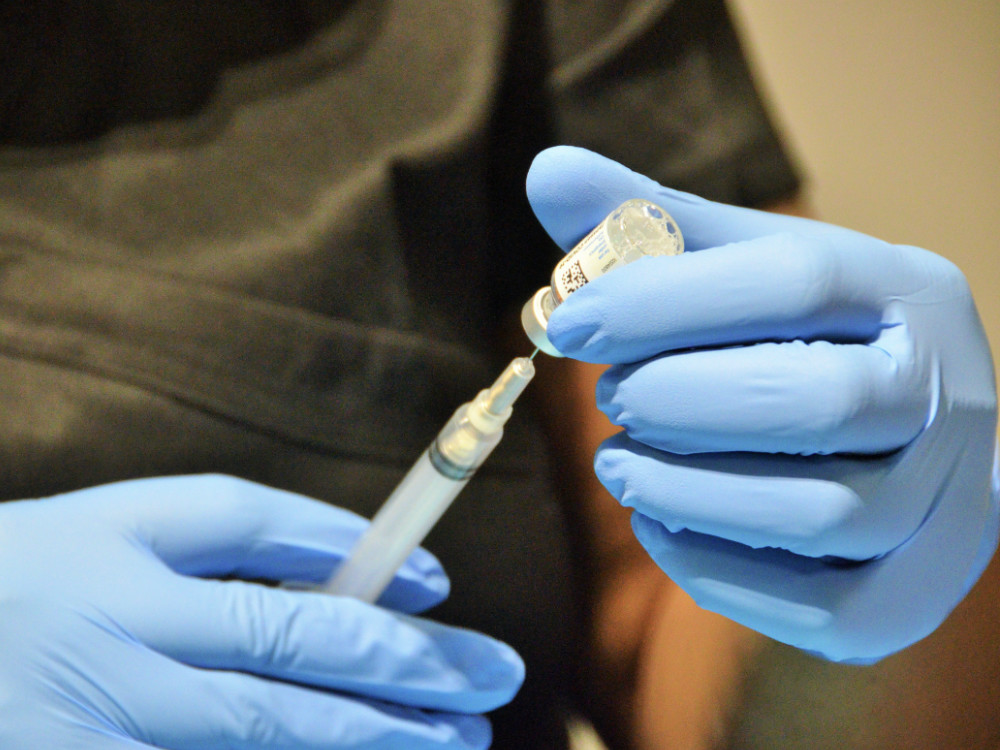 New York Guard/Captain Mark Getman
Johnson & Johnson COVID-19 vaccine
A single-dose COVID-19 vaccine compatible with standard storage and distribution channels.
J&J, 2021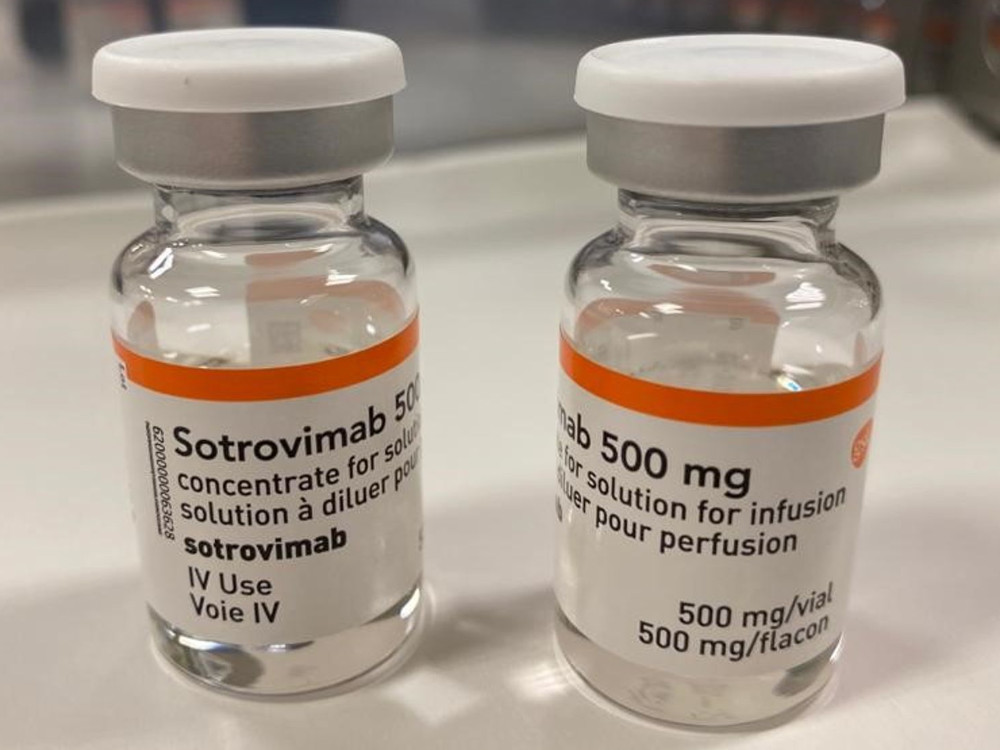 GSK/Vir Biotechnology
Sotrovimab
A monoclonal antibody therapy for treating COVID-19.
Vir Biotechnology, 2021