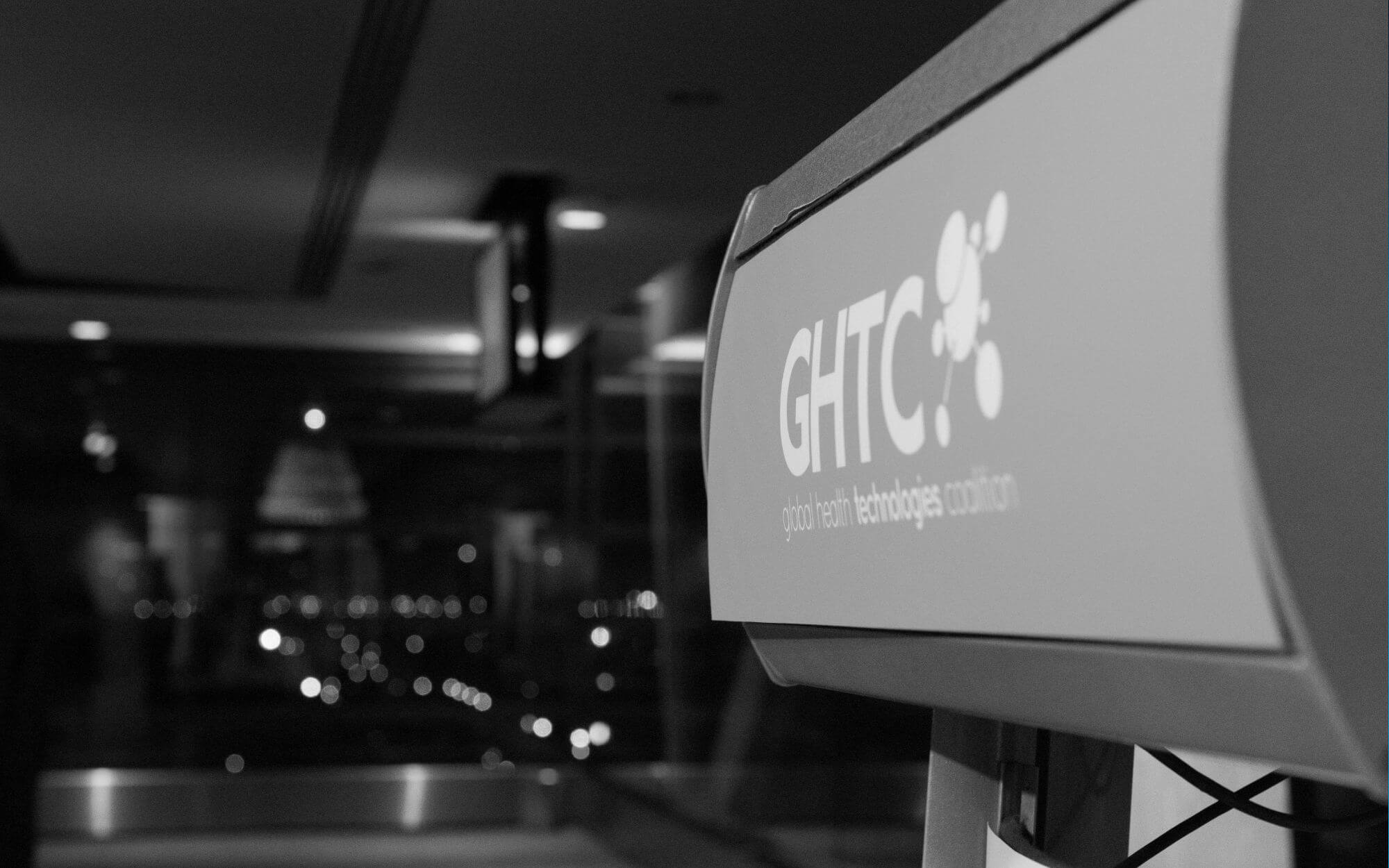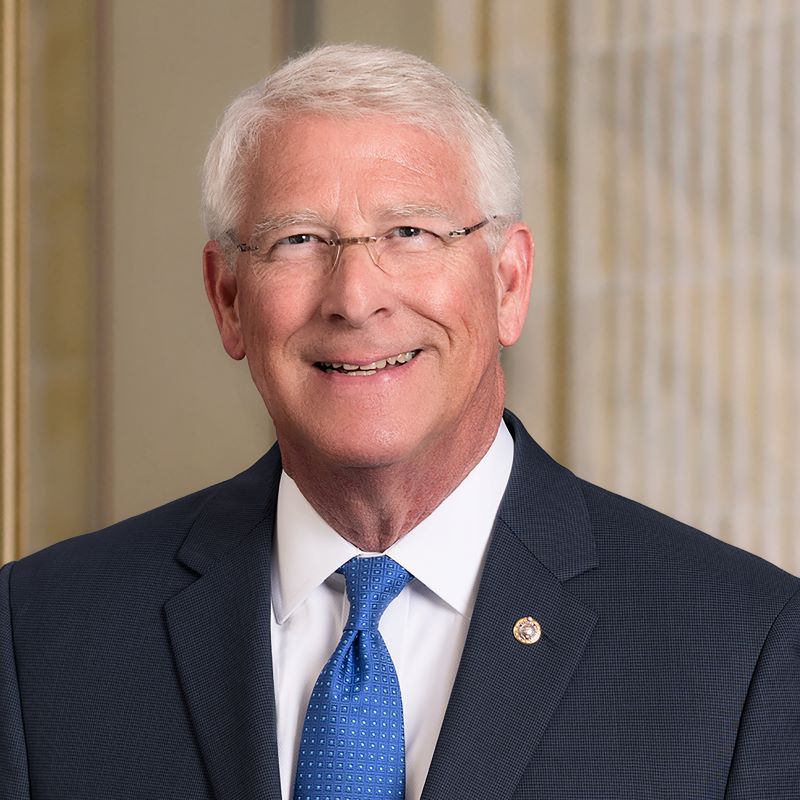 Senator Wicker has been a steadfast champion for global health innovation during his 14 years in the Senate. As founder and co-chair of the Senate Caucus on Malaria and Neglected Tropical Diseases (NTDs), he has worked tirelessly to push forward policies and funding to advance the fight against these and other global health challenges. Serving as lead Republican co-sponsor, he helped advance passage of the End NTDs Act, which strengthened the innovation mandate of the NTD Program at the US Agency for International Development, and as a member of the Armed Services Committee, he has fought to protect Army and Navy malaria research programs from elimination.
As the world has confronted global health crises from polio to HIV/AIDS to now COVID-19, Senator Wicker has advocated for the United States to be a leading force in the international response to these threats. His passion for global health is rooted in the belief that these investments are not only good for the world, but also good for America. "I will continue to work to advance global health funding," he said, "It saves lives and is a powerful tool to promote US leadership, security, and diplomacy abroad."

As our comeback from the COVID-19 pandemic has made clear, strong investments in public health research and development are a cornerstone of the American economy, and a benefit to communities around the world.
Senator Roger Wicker
Congressional Champion Honoree
Thanks to our
2022 Awards Selection Committee
Dr. Rebecca Martin Chair
Director of the Emory Global Health Institute, Emory University
Elisha Dunn-Georgiou
President and CEO, Global Health Council
Jamie Bay Nishi
Executive Director, Global Health Technologies Coalition
Dr. Charles Holmes
Director, Georgetown Center for Innovation in Global Health
Dr. Theresa Mkandawire
Professor, Malawi University of Business and Applied Science; Co-Principal Investigator, NEST360