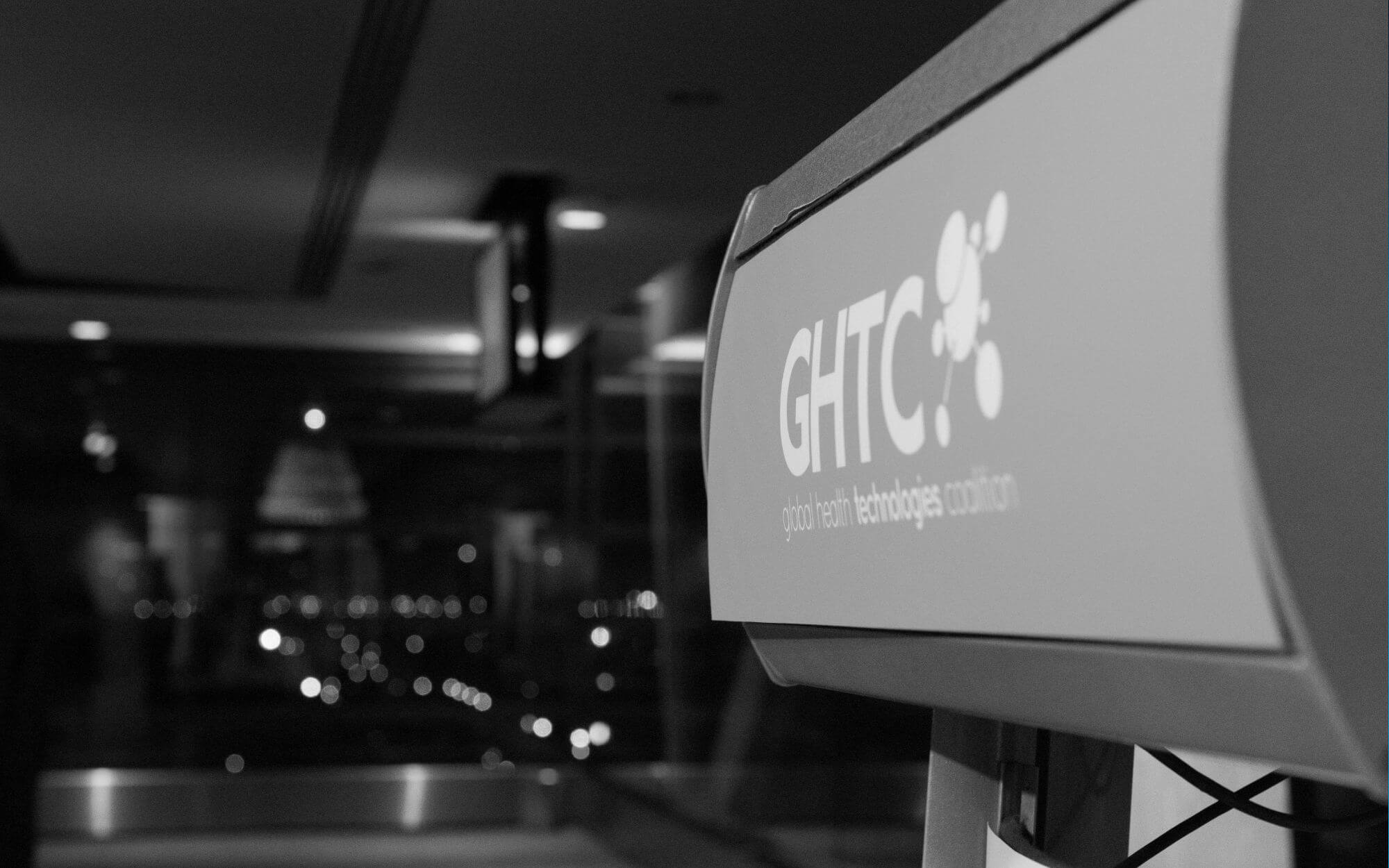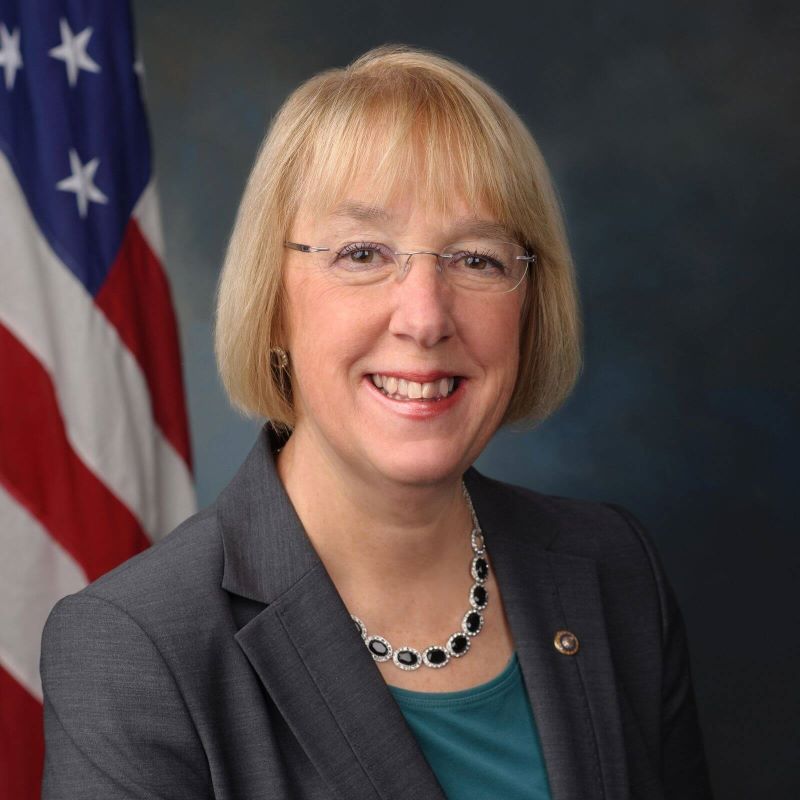 "In a world as connected as ours, one of the best ways to keep our country safe is to continue US leadership on global health security," Senator Murray has stated, underscoring the intersections between domestic and global health. Through her leadership positions on the Appropriations and Health, Education, Labor, and Pensions Committees, the Senator has worked tirelessly to advance a healthier, safer world through innovation. She has fought passionately to protect and expand funding for the National Institutes of Health, Centers for Disease Control and Prevention, and infectious disease research at the Department of Defense, and helped elevate research against emerging infectious diseases and antimicrobial resistance at the Biomedical Advanced Research and Development Authority through its reauthorization last year.
As the world has confronted an accelerating sequence of global health emergencies, from Ebola to Zika to COVID-19, Senator Murray has worked with colleagues across the aisle to mobilize critical resources to respond to these crises and consistently championed evidence-based action over fear and global cooperation over nationalism. "As long as COVID-19 is surging in any country, it is a threat to every country…Diseases are not stopped by borders…they are stopped by robust public health efforts," she has stated.

These funding increases reflect a sustained commitment to invest in medical research with the goal of achieving breakthroughs that benefit all of us—including those who have been historically under-represented in clinical research—and preserve our nation's leadership in biomedical research.
Senator Patty Murray
Congressional Champion Honoree
Thanks to our
2022 Awards Selection Committee
Dr. Rebecca Martin Chair
Director of the Emory Global Health Institute, Emory University
Elisha Dunn-Georgiou
President and CEO, Global Health Council
Jamie Bay Nishi
Executive Director, Global Health Technologies Coalition
Dr. Charles Holmes
Director, Georgetown Center for Innovation in Global Health
Dr. Theresa Mkandawire
Professor, Malawi University of Business and Applied Science; Co-Principal Investigator, NEST360