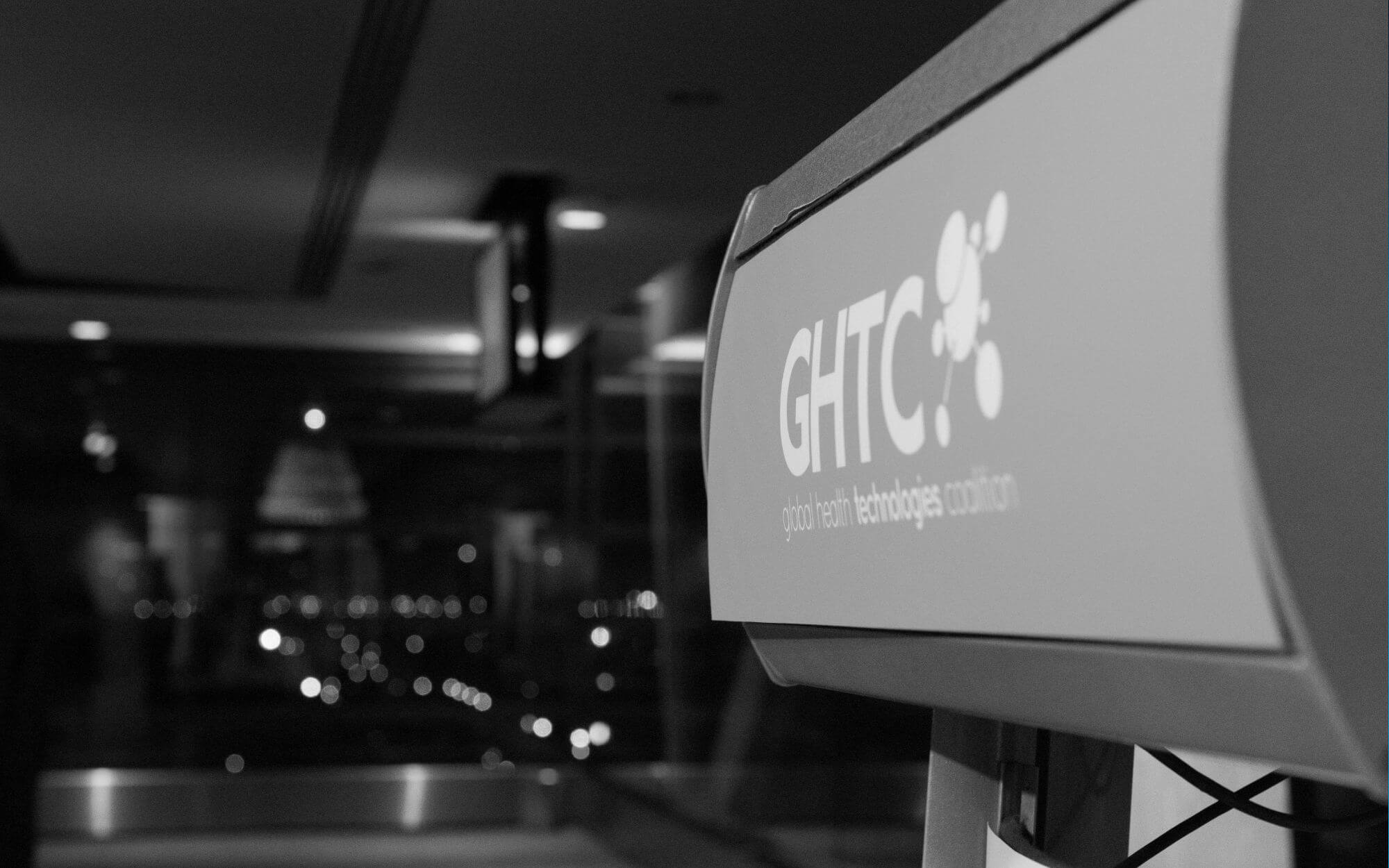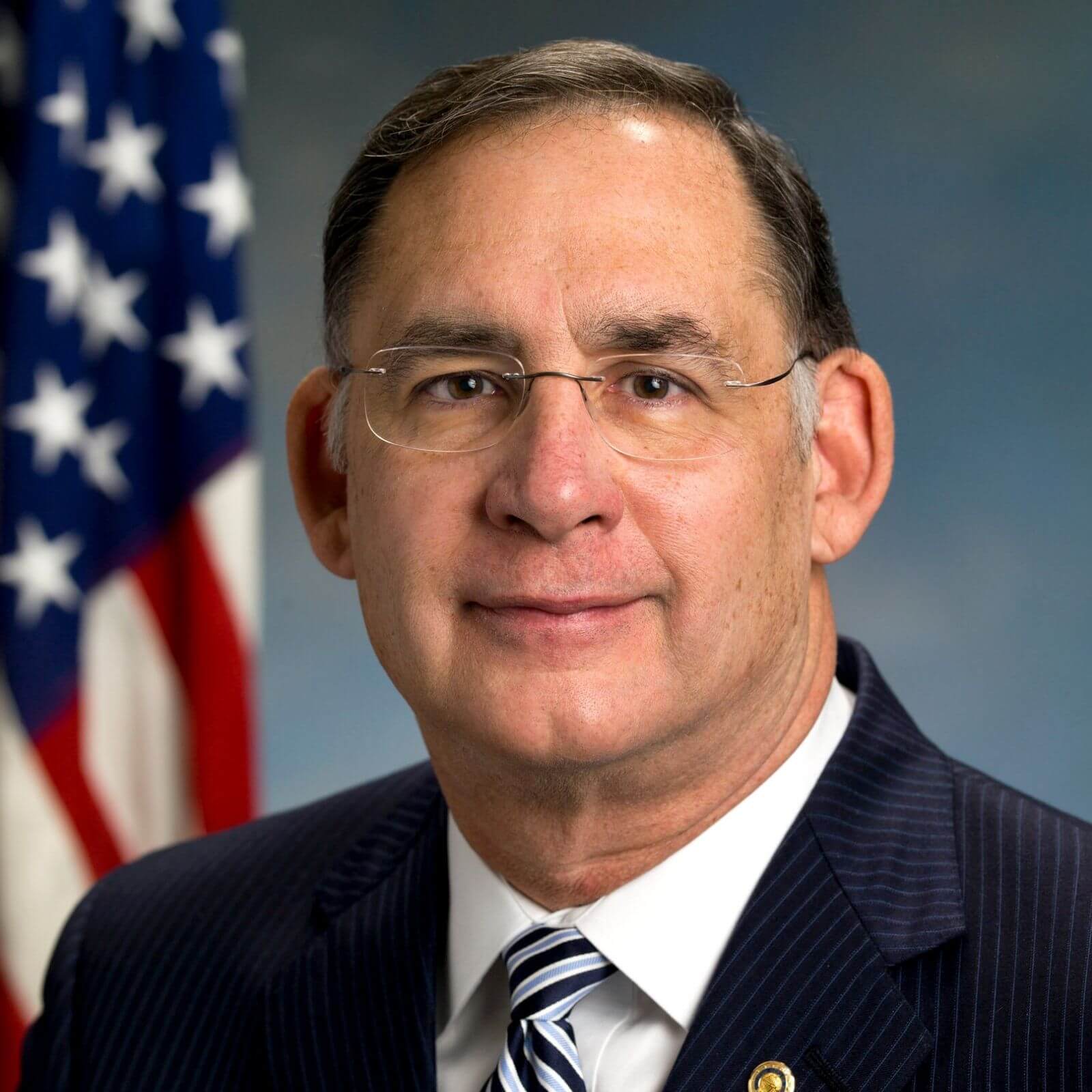 During his two decades in Congress, Senator Boozman has been a steadfast and influential champion for global health, often working outside the spotlight to foster support among his Republican colleagues. He founded what is today the Congressional Malaria and Neglected Tropical Diseases Caucus and has consistently leveraged his committee roles to advance resources for global health innovation. As a member of the State and Foreign Operations Appropriations Subcommittee, he has fought to defend and grow funding for global health programs, and through the Defense Appropriations Subcommittee, has worked to protect Army and Navy malaria research programs.
As COVID-19 has devastated the world and challenged global solidarity, the senator has remained unwavering in his commitment to global health and international cooperation. He has maintained his position that the United States should continue working with the World Health Organization, despite rising political discord, and has strived to advance emergency funding for the global COVID-19 response. "The American people have always risen to the challenge to help our global neighbors," he has said. "We have moral responsibility to respect the dignity of all human beings no matter what country they call home."

American values guide the desire to continue to promote effective programs that save lives and build goodwill for the US around the globe. Not only is it the right thing to do, but it is also in our national security interest.
Senator John Boozman
Congressional Champion Honoree
Thanks to our
2022 Awards Selection Committee
Dr. Rebecca Martin Chair
Director of the Emory Global Health Institute, Emory University
Elisha Dunn-Georgiou
President and CEO, Global Health Council
Jamie Bay Nishi
Executive Director, Global Health Technologies Coalition
Dr. Charles Holmes
Director, Georgetown Center for Innovation in Global Health
Dr. Theresa Mkandawire
Professor, Malawi University of Business and Applied Science; Co-Principal Investigator, NEST360