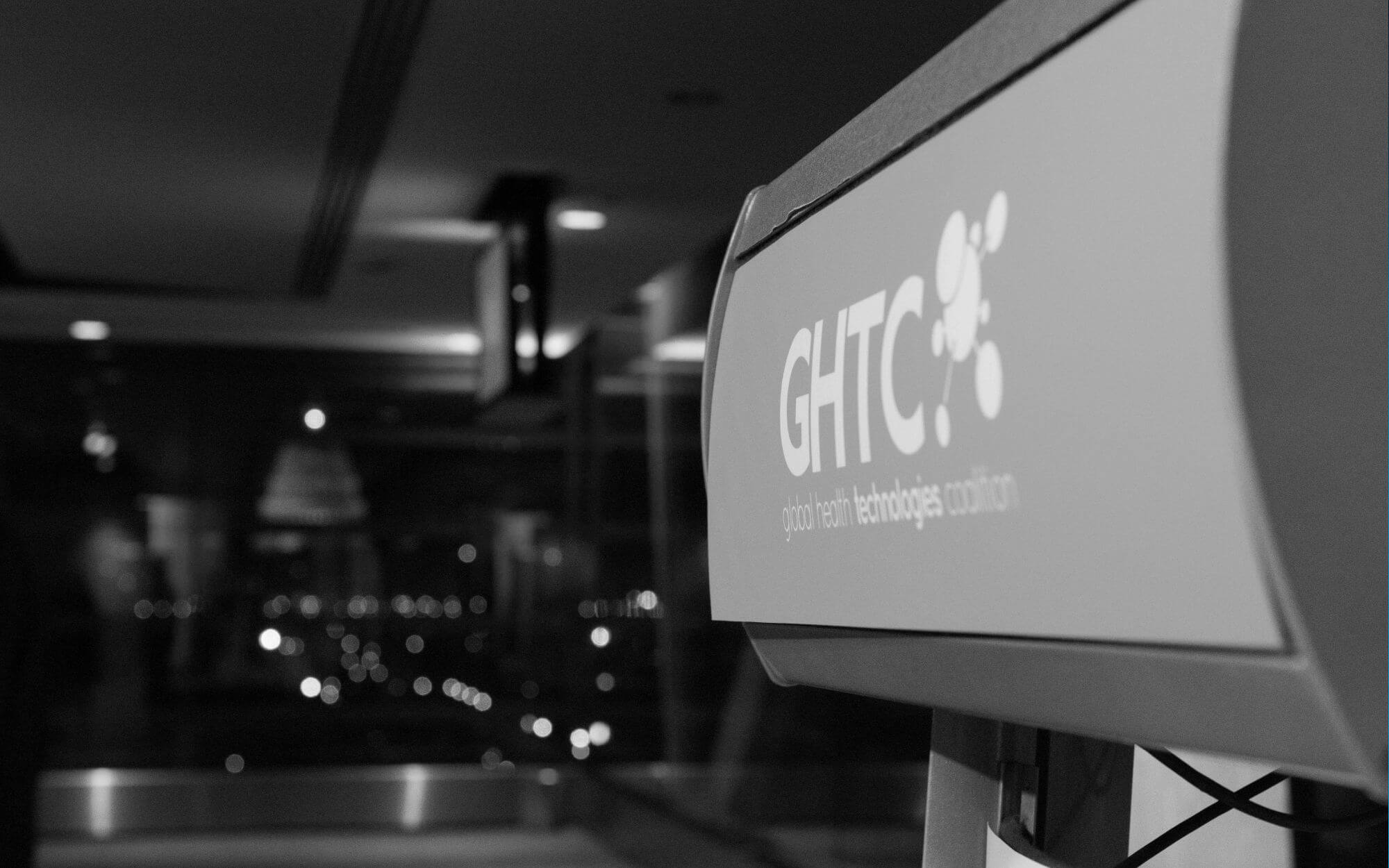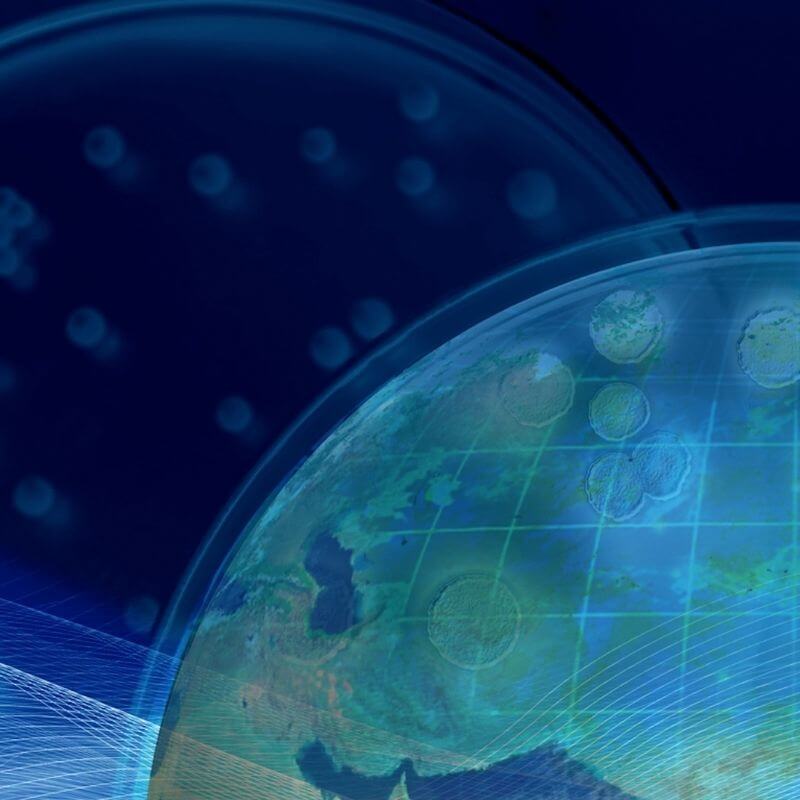 Honoring: CARB-X; Biomedical Advanced Research and Development Authority, Office of the Assistant Secretary of Preparedness and Response; Wellcome Trust; National Institute of Allergy and Infectious Diseases, National Institutes of Health; Global AMR Innovation Fund, UK Department of Health and Social Care; German Federal Ministry of Education and Research; Bill & Melinda Gates Foundation; Boston University
Antibiotic-resistant bacteria—often called superbugs—kill more than 700,000 people each year and could kill as many as 10 million annually by 2050 and force 24 million into poverty if this dangerous trend is not slowed. While new antibiotics and other tools are urgently needed to address drug-resistant bacterial infections, their development has not kept pace with rising resistance, and many pharmaceutical companies have abandoned antibacterial research and development due to low profit potential, leaving a precariously thinning research pipeline. To confront this deepening crisis, in 2016, the US government—via the Biomedical Advanced Research and Development Authority and the National Institute of Allergy and Infectious Diseases—and Wellcome Trust joined together to launch CARB-X, a global nonprofit partnership dedicated to accelerating antibacterial research to address the most serious drug-resistant bacteria..
Led by Boston University and supported by additional global partners, CARB-X provides an innovative suite of funding, scientific expertise, and business support to help companies bring new antibiotics, vaccines, rapid diagnostics, and other products to market. Since its inception, it has supported 75 diverse projects across ten countries with its portfolio now representing the world's largest early development pipeline of antibacterial innovations. With several of these projects progressing and meeting research milestones on the path to regulatory approval, CARB-X is fueling an expanding pipeline of next-generation tools to respond to this urgent health threat.

COVID-19 has taught us the terrible cost of pandemics. As we struggle with COVID-19, we must also prepare for future threats like antimicrobial resistance to avoid repeating our mistakes. Fortunately, CARB-X and many others have been hard at work since 2016, providing both funds and scientific guidance to strengthen the fragile pipeline.
Kevin Outterson
Executive Director, CARB-X

The CARB-X initiative plays an important role in BARDA's goal to catalyze the early stage development pipeline and enhance our national health security preparedness. CARB-X allows BARDA to tap into a partnership of co-funders, accelerators, and innovators who are pushing critical novel antimicrobials from discovery to the market to address the public health and national security concerns of antibiotic-resistant bacteria.
Dr. Gary Disbrow
Director, Biomedical Advanced Research and Development Authority
Thanks to our
2022 Awards Selection Committee
Dr. Rebecca Martin Chair
Director of the Emory Global Health Institute, Emory University
Elisha Dunn-Georgiou
President and CEO, Global Health Council
Jamie Bay Nishi
Executive Director, Global Health Technologies Coalition
Dr. Charles Holmes
Director, Georgetown Center for Innovation in Global Health
Dr. Theresa Mkandawire
Professor, Malawi University of Business and Applied Science; Co-Principal Investigator, NEST360