Advocate Member
HarvestPlus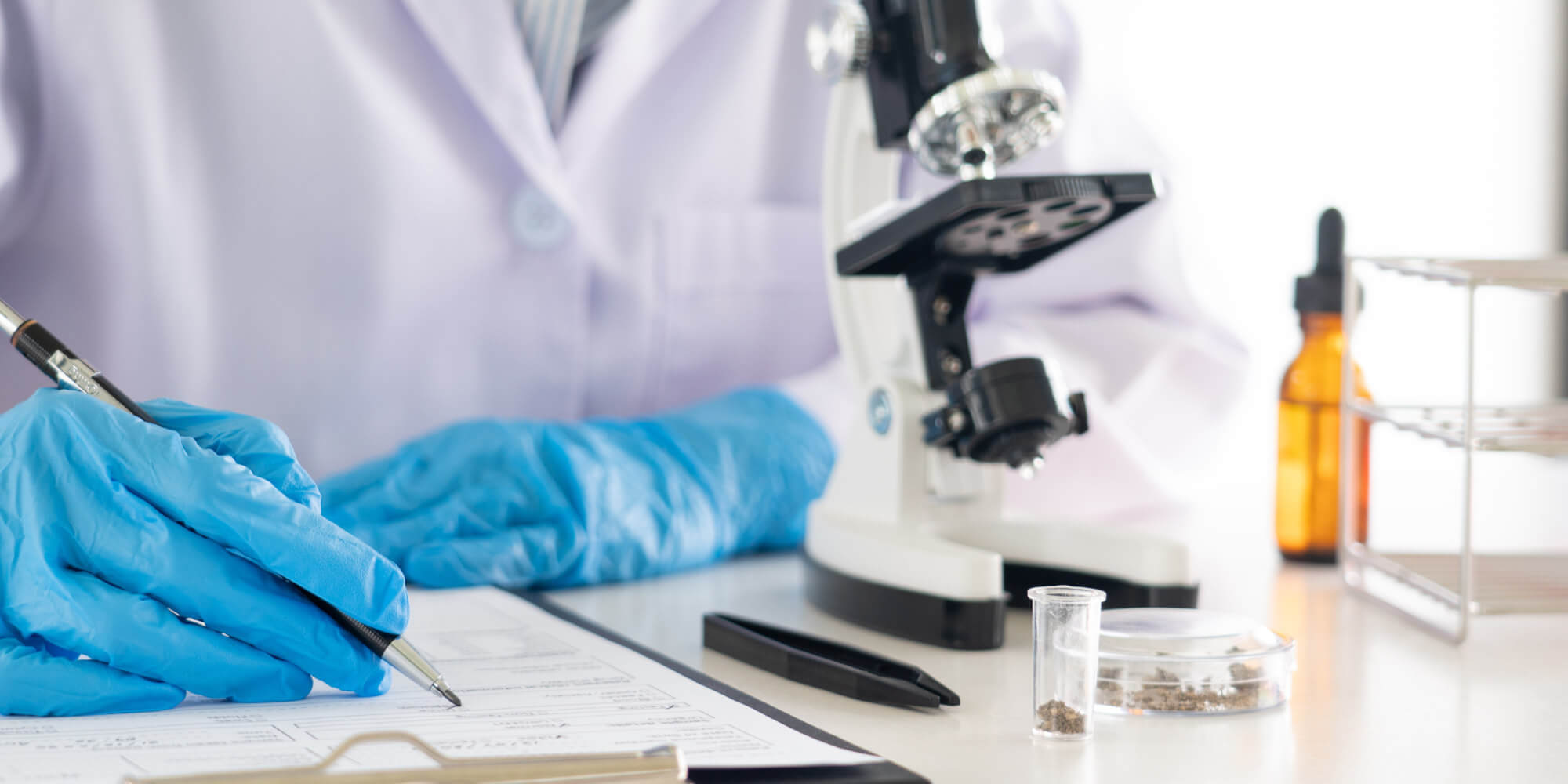 HarvestPlus leads a global effort to improve vitamin and mineral nutrition and public health by developing and deploying staple food crops that are rich in vitamins and minerals. It works with diverse partners in more than 40 countries. HarvestPlus is part of the CGIAR Research Program on Agriculture for Nutrition and Health. CGIAR is a global agriculture research partnership for a food secure future. Its science is carried out by its 15 research centers in collaboration with hundreds of partner organizations. The HarvestPlus program is coordinated by two of these centers: the International Center for Tropical Agriculture and the International Food Policy Research Institute.
Visit http://www.harvestplus.org/
We bring together nonprofits, academic institutions, and aligned businesses that are committed to advancing health equity through innovation.
VIEW ALL MEMBERS